Evacuation orders lifted as Nevada wildfire is contained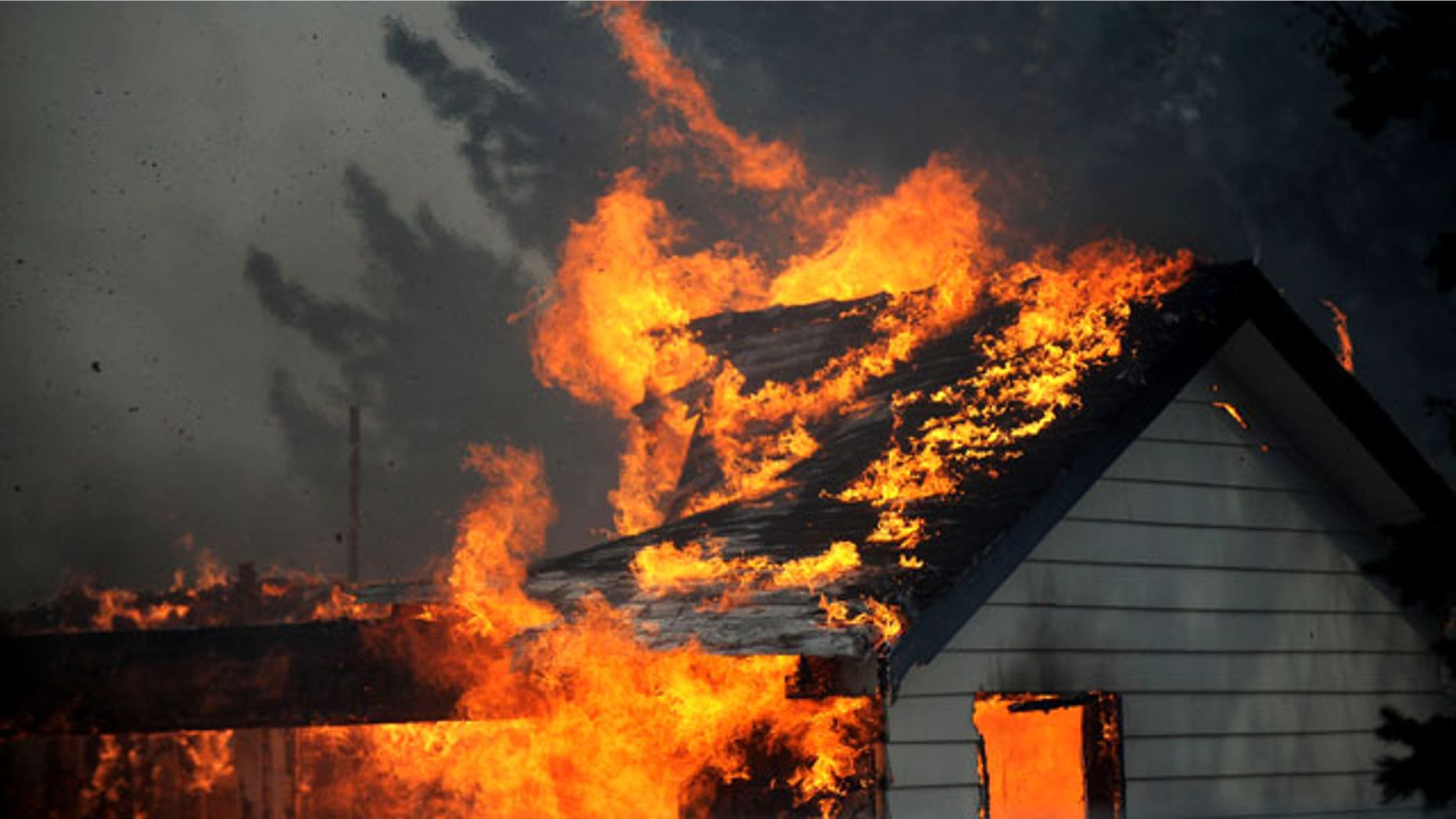 NEW WASHOE CITY, Nev. -- Evacuation orders were lifted Saturday for thousands of residents south of Reno Nev., as crews contained a massive brush fire that left one person dead and destroyed 29 homes.
The brush fire in Washoe -- about 20 miles south of Reno -- was considered 100 percent contained as of 6:00am local time, according to Sierra Fire Protection District spokesman Mark Regan.
Regan said all evacuation requirements were lifted at 8:00am local time, according to the Reno Gazette-Journal. Two thousand people had been waiting to return home as firefighters gained control of the blaze.
At the height of the fire, which broke out midday Thursday, more than 10,000 people had been forced to evacuate.
The fire was fanned by strong winds and an exceedingly dry winter in Nevada, but a break in gusts overnight aided firefighters working to stamp out the blaze.
"The weather helped, but also the crews working helped speed things along," Regan said.
Meanwhile, a man whom authorities described as "remorseful" came forward Friday and told officials he improperly disposed of fireplace ashes, potentially sparking the fast-moving brush fire.
"An elderly male came forward in regards to improperly disposing of fireplace ashes," Washoe County Sheriff's Office spokesman J. Armando Avina said in an email to NewsCore.
"This is still [an] ongoing investigation and once it's [completed] it will be forwarded to the Washoe County District Attorney's Office for review."
Fire officials said one person died during the blaze. According to the Reno Gazette-Journal, the woman was believed to have suffocated.
Twenty-nine homes were destroyed and 3,177 acres were charred, the newspaper reported. US 395, a major north-south highway in the western US, reopened late Friday.
Nevada Gov. Brian Sandoval, who on Thursday made a state declaration of emergency which qualifies local governments for federal assistance, said Friday that the damage caused by the fire was "horrendous" and thanked emergency service staff for their work.