EU official says US won't reject Paris climate treaty, but White House denies statement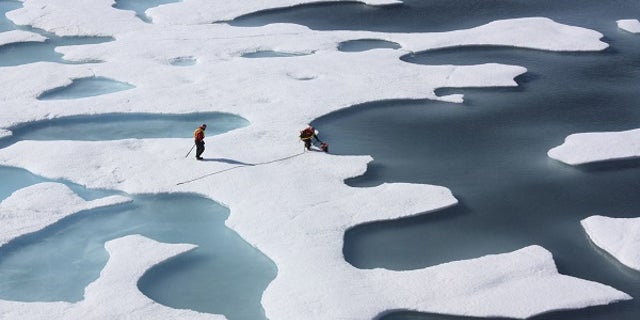 An EU official said the U.S. will not withdraw from the Paris climate deal, contrary to the public statements of President Trump in June, the Wall Street Journal said Saturday.
But the White House promptly responded with a statement that while it would not withdraw from the climate treaty it would review its terms.
"There has been no change in the United States' position on the Paris agreement. As the President has made abundantly clear, the United States is withdrawing unless we can re-enter on terms that are more favorable to our country," the White House statement said.
According to the EU's top energy official, the U.S. has said it will "not renegotiate the Paris Accord," but will instead review its terms, the Wall Street Journal said.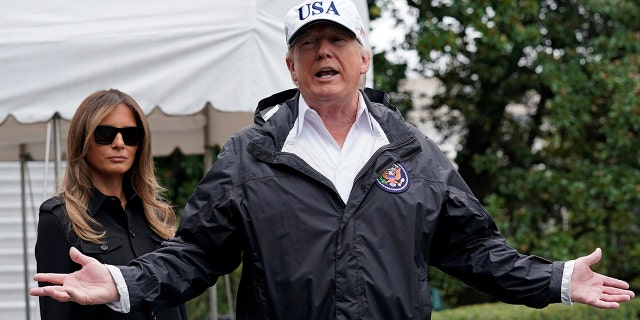 Four months ago the White House said it would either renegotiate or withdraw from the climate treaty, which has been signed by 189 of the world's 192 nations.
The treaty has also been backed by numerous American citites.
The Trump administration's shift from rejection to being willing to renegotiate the landmark accord or negotiate a new deal came during a meeting of more than 30 ministers led by Canada, China and the European Union in Montreal, the Journal said.
"The U.S. has stated that they will not renegotiate the Paris accord, but they will try to review the terms on which they could be engaged under this agreement," European Commissioner for Climate Action and Energy Miguel Arias Cañete said.