Escapee apprehended on New York's Rikers Island, authorities say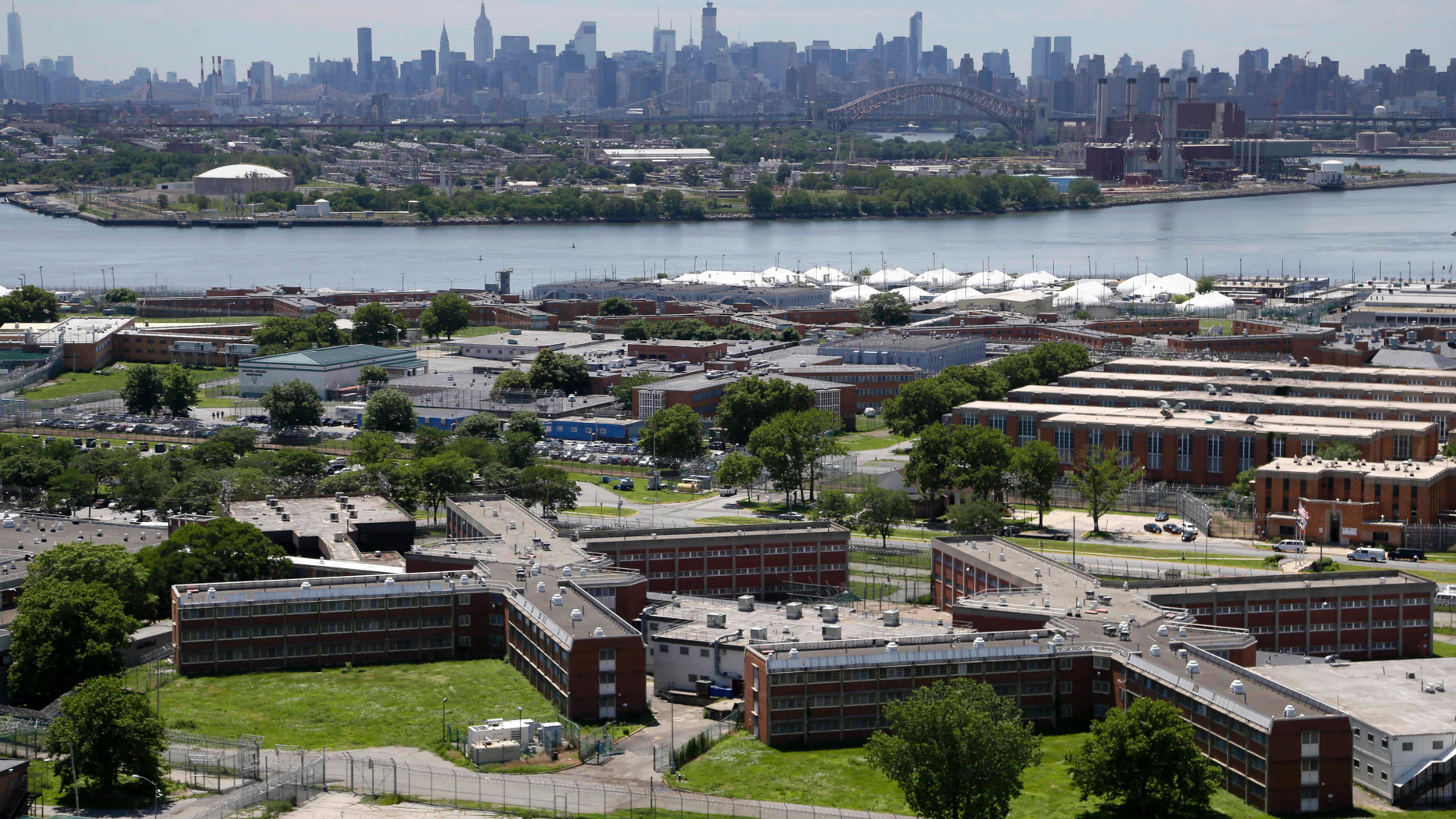 An inmate who escaped Wednesday from the Rikers Island jail complex in New York City has been apprehended, authorities said early Thursday.
The inmate was identified as Naquan Hill, 24. He was caught about 3 a.m. Thursday on the island by personnel from the New York City Department of Correction.
Authorities say Hill went missing from an outdoor recreation session Wednesday, sparking an all-out manhunt and lockdown of the island. Staff members noted the disappearance around 7:30 p.m. when a headcount of inmates was off by one, officials said.
"I would like to thank the men and women of DOC, the NYPD, the Port Authority Police and New York State Police for their time and effort in locating this individual," Dept. of Correction spokesman Peter Thorne said, New York's WNBC-TV reported. "Their coordinated actions helped safely return this inmate to custody."
No further information was available about Hill.
Rikers Island is located in the northern portion of the East River, between the New York City boroughs of the Bronx and Queens, not far from LaGuardia Airport in Queens. It is accessible by a bridge from northern Queens.
The city's jail system has been plagued for years by a culture of violence and corruption.
A lawsuit filed by lawyers for inmates who were beaten by jail guards and joined by federal prosecutors who investigated brutality against 16- to 18-year-old inmates resulted in 2015 in a consent decree mandating the city implement a series of wide-ranging reforms.