Escaped Pennsylvania inmate suspected of killing woman at home near jail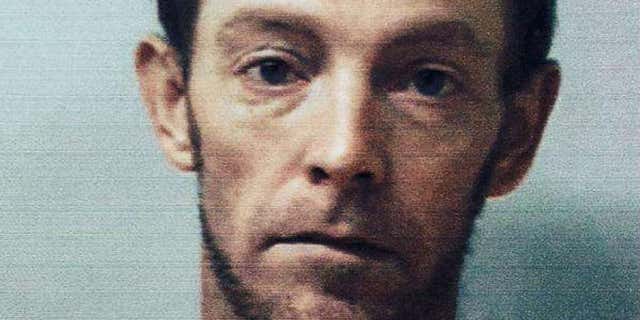 NEWYou can now listen to Fox News articles!
Pennsylvania police are searching for an escaped prison inmate suspected of killing a woman after walking away from a work-release program.
Armstrong County officials said Robert Crissman, 38, ran from the jail around 6:30 a.m. on Thursday while delivering meals to other inmates. Sheriff William Rupert says Crissman walked outside to get meals from the truck and took off.
Police found the body of 55-year-old Tammy Long at a nearby home. The Pittsburgh Tribune-Review reports Crissman is believed to have walked to the woman's home, which is about a mile away from the jail. Long lived in the home with her boyfriend, Jerry Slagle, the newspaper reports.
District Attorney Scott Andreassi told the Tribune-Review the couple didn't know Crissman escaped from jail and let him into the house. Crissman is believed to have killed Long after Slagle left for work.
"They only knew him as a friend," Andreassi said.
Officials say Crissman was in jail for violating probation on a drug charge and was trusted by staff. The Tribune-Review reports he was given some freedoms to work within the facility. There were no violent crimes on his record.
Crissman is a 5-foot-9, 150-pound white male with strawberry blond hair and blue eyes. He was last seen driving a maroon 1999 Chevrolet Silverado pickup truck. It has a union sticker and Pennsylvania plate. The truck is believed to have belonged to Long, according to the newspaper.
Click for more from the Pittsburgh Tribune-Review.
The Associated Press contributed to this report.