Escaped Florida prisoner described as 'a schizophrenic'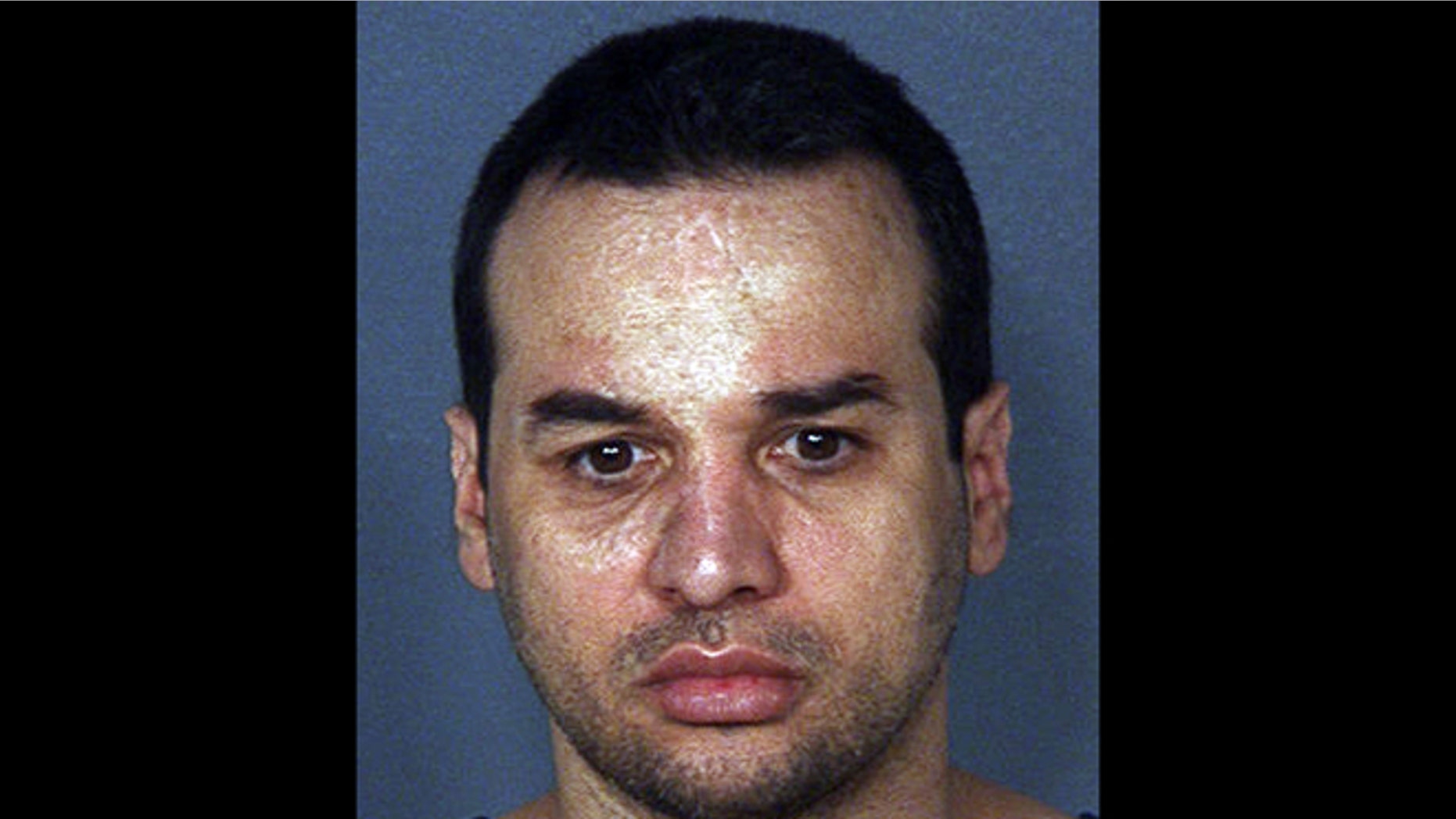 GRAPEVINE, Texas – The Florida prisoner who stabbed a detective and escaped near Dallas while being transported to Nevada is "a schizophrenic" who vowed not to return to prison, according to authorities and a 911 call released Wednesday.
Alberto Morales, 42, escaped Monday after using a piece from his eyeglasses to stab Miami-Dade Det. Jaime Pardinas, one of two officers transferring the prisoner by car to Nevada. The escape happened while they were stopped in a Wal-Mart parking lot in Grapevine, a community near the Dallas-Fort Worth International Airport.
Grapevine police spokesman Robert Eberling said authorities continue to search near the airport and will do so until they believe they should look elsewhere. He said the search covers "any place anybody can hide," including yards and drainage ditches.
Eberling said inmates who knew Morales in prison have told investigators that he had vowed not to return.
"He's made it pretty clear that he's not going back to prison," Eberling said.
On a recording of a 911 call released Wednesday, Pardinas can be heard breathing heavily as he tells the operator that he's been stabbed. He described Morales' height, weight and appearance and then added, "He's a schizophrenic."
On another 911 call, a bystander told the operator: "There's a guy with a gun and somebody on the floor bleeding." The caller than clarified that "the guy with the gun is helping the guy that's bleeding."
Pardinas was accompanied by Miami-Dade Det. David Carrero during the transfer. They flew to Houston with Morales and then decided to drive the rest of the way after he became disruptive on the flight. They had stopped near the Wal-Mart while waiting for a third officer who was flying in to the Dallas area join them. Department policy requires three officers to be present for ground transfers of prisoners.
Pardinas, 54, remained hospitalized in Dallas on Wednesday after undergoing surgery. He's in "delicate condition" but is expected recover, a Miami-Dade police spokesman said.
Pardinas and Carrero were taking Morales to Nevada to serve a sentence of 30 years to life for a conviction of sexual assault with a weapon.
Eberling said Morales was able to escape even though he was shackled "appropriately," wearing handcuffs and a chain to prevent him from moving his arms.
More detectives from Miami are expected to come to Dallas to help with the search that already involves the U.S. marshal's service, authorities at the U.S.-Mexico border and law enforcement officials from Miami and Nevada, Eberling said.
Police initially thought Morales might be in a vehicle stolen Tuesday morning at a motel near the airport, but Eberling said Wednesday that's not the case. He said the vehicle has been recovered in Dallas and is not believed to be connected to the incident.