Elizabeth Smart's kidnapper Wanda Barzee released from Utah prison
Wanda Barzee, who helped her husband kidnap Elizabeth Smart in 2002 from the then-14-year-old's Salt Lake City home, was released Wednesday from Utah State Prison.
Utah Department of Corrections said Barzee, 72, was released just after 8 a.m., FOX13 Salt Lake City reported.
Barzee will be under federal supervision for five years and is already on Utah's sex offender registry. She's ordered not to contact Smart's family and must stay in an emergency housing facility given by her probation officer. Her future residence must be approved.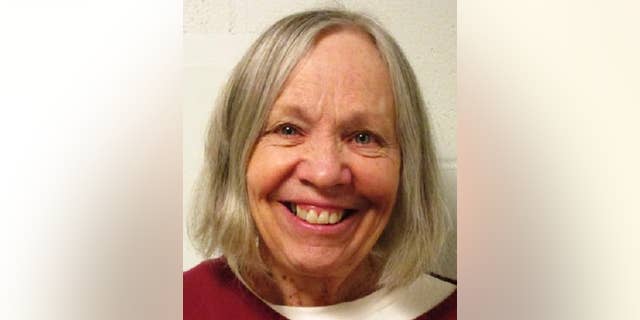 Barzee will be required to follow a curfew of 9 p.m. to 6 a.m.
If she violates terms that include mental health treatment she could go back to prison.
Officials announced last week that Barzee had served her full sentence after crediting time she did in federal prison. They initially miscalculated the time Barzee should served and denied her early parole in June during a hearing Barzee chose not to attend. Barzee also had refused to take a psychological exam and set a release date of January 2024.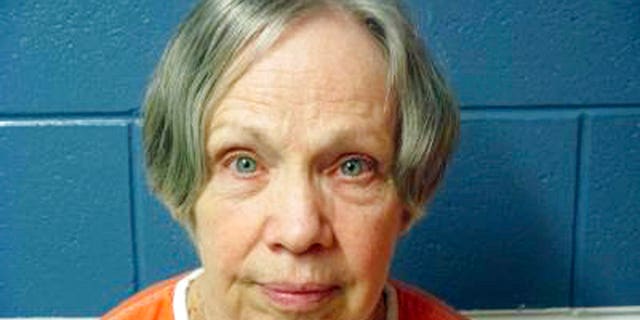 "On September 19, Ms. Barzee will have spent 15 years in custody, which is the maximum amount of time allowed by her state conviction and sentence," Greg Johnson of the Utah Board of Pardons and Parole said earlier. "Ms. Barzee cannot legally be held in the Utah State prison beyond the length of her sentence."
ELIZABETH SMART SAYS KIDNAPPER WANDA BARZEE IS 'STILL A BIG THREAT' TO THE PUBLIC
Barzee pleaded guilty to helping her husband Brian David Mitchell kidnap Smart in 2002 and holding her captive. She was convicted on both state and federal crimes and was transferred to the Utah state prison in April 2016 after finishing a federal sentence in Texas.
Smart, now 30 and soon-to-be mother of three, told "CBS This Morning" on Tuesday that her kidnapper is "still a big threat" to the public.
"I do believe she's still a danger," Smart told CBS anchor Gayle King. "Through my sources, I've heard that she's still carrying around this 'book of revelations' that Brian Mitchell wrote ... that said he should kidnap me, and not just kidnap me but six other young girls, and that we'd all be his wives ... clearly, she hasn't let it go."
"[Barzee] is still a big threat, and not just to me but to the public in general, I mean, to any person who's vulnerable out there," she added.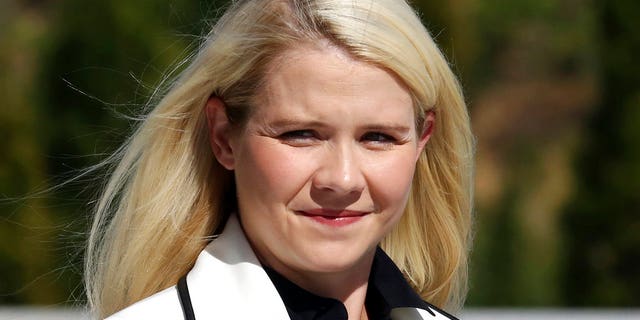 FAMILY OF ELIZABETH SMART KIDNAPPER SAYS THEY WON'T TAKE IN FELON WHEN SHE'S RELEASED
Smart said Barzee encouraged Mitchell, who's serving life in prison, to rape her while she was being held captive.
"I know just how bad she really can be. She would encourage him to rape me. She would sit right next to me. Like, the side of her body would be touching me," Smart said.
Smart said she's been assured Barzee will be closely monitored after her release.
"I have been informed on who the agent is, who the federal agent is, who will be supervising her," she said. "And I do believe that he will do the job to the best of his ability. I have faith in him. I just lack faith in her."
The Associated Press contributed to this report.