Elizabeth Smart gives message to another woman named Elizabeth who vanished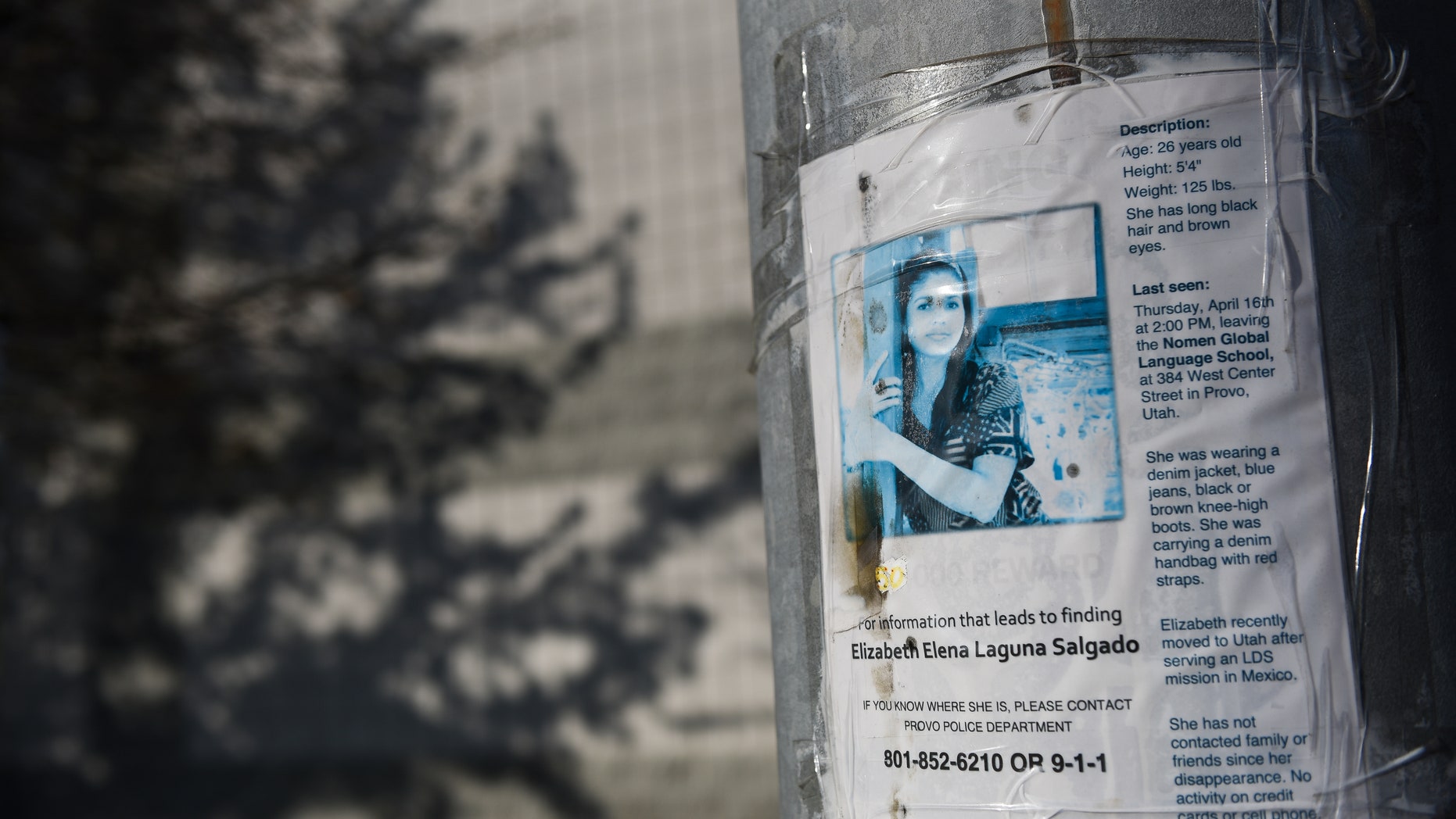 PROVO, Utah – Family and supporters, including kidnapping survivor Elizabeth Smart, are marking the disappearance of a Provo woman who was last seen a year ago.
Smart said at a press conference Monday that she believes a miracle can happen to get the woman home safe and urged Elizabeth Elena Laguna Salgado to focus on surviving.
Dozens had also gathered on Saturday to march the route that the then-26-year-old woman would have taken on April 16, 2015 from her apartment to the Nomen Global Language School.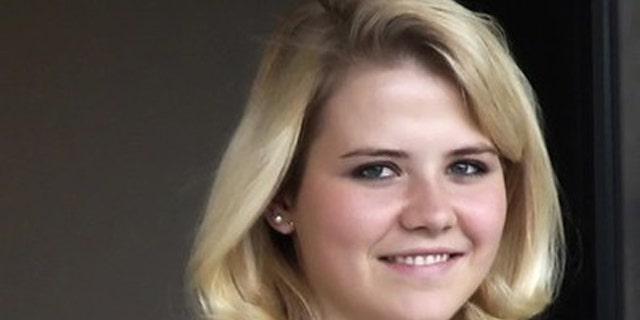 The Mexico native had just moved to Provo weeks earlier to start studying English after serving a Mormon mission.
Police said they've dedicated thousands of hours to the search but that there are no current leads despite a $50,000 reward for information on the case.