Pennsylvania woman, 83, fatally hit by car while heading to vote: report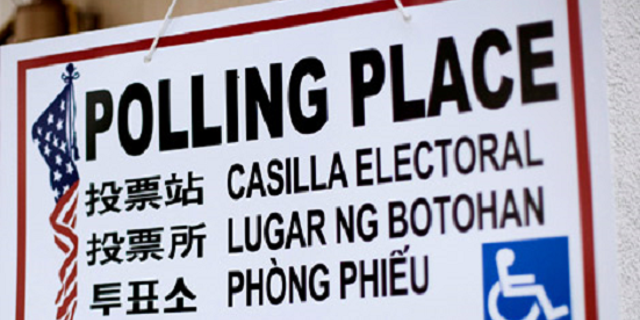 An 83-year-old woman was struck and killed by a minivan on Tuesday as she made her way to vote at an eastern Pennsylvania polling station, reports said.
Marlene Raub, 83, was hit in the Forks Township Community Center parking lot at around 10:45 a.m., Philadelphia's WCAU-TV reported.
Witnesses performed CPR and used a defibrillator, according to Pennsylvania's WFMZ-TV. She was rushed to the hospital where she died from blunt force trauma to the head, the report said. A witness said the vehicle was not going very fast during the fatal crash.
Officials said her manner of death was ruled an accident.
Investigators questioned the driver who stopped at the scene and released the person without charges, police said.
The Forks Township Police Department is investigating the pedestrian-motor accident.