Dump truck hits, kills 2 people trying to free stalled pickup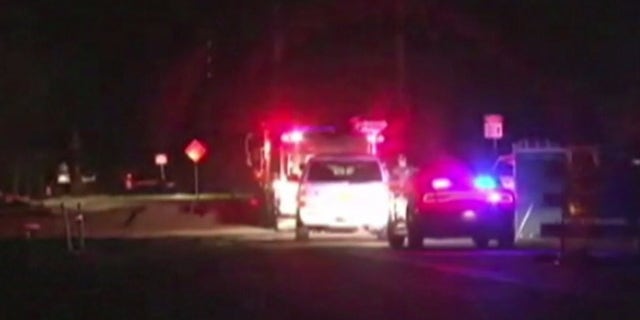 NEWYou can now listen to Fox News articles!
A construction worker driving a dump truck fatally struck a man and woman as they tried to pull a stalled pickup truck out of soft dirt in central Florida.
The Florida Highway Patrol says the incident happened late Thursday in a construction zone near Palm Coast.
Troopers say 29-year-old Kevin Walsh had tried to drive his truck though the construction zone, but got stuck. He asked his friend Jessica Darby and her boyfriend to help. After several attempts failed they asked 60-year-old Paul T. Beagan if he could use his dump truck to free the vehicle. When he couldn't free the truck, Beagan backed up his truck to leave.
Troopers say Beagan didn't see Walsh and 22-year-old Darby were in his path. They died at the scene.
An investigation continues.