Drunken driving suspect tells cop: 'Just take me to jail'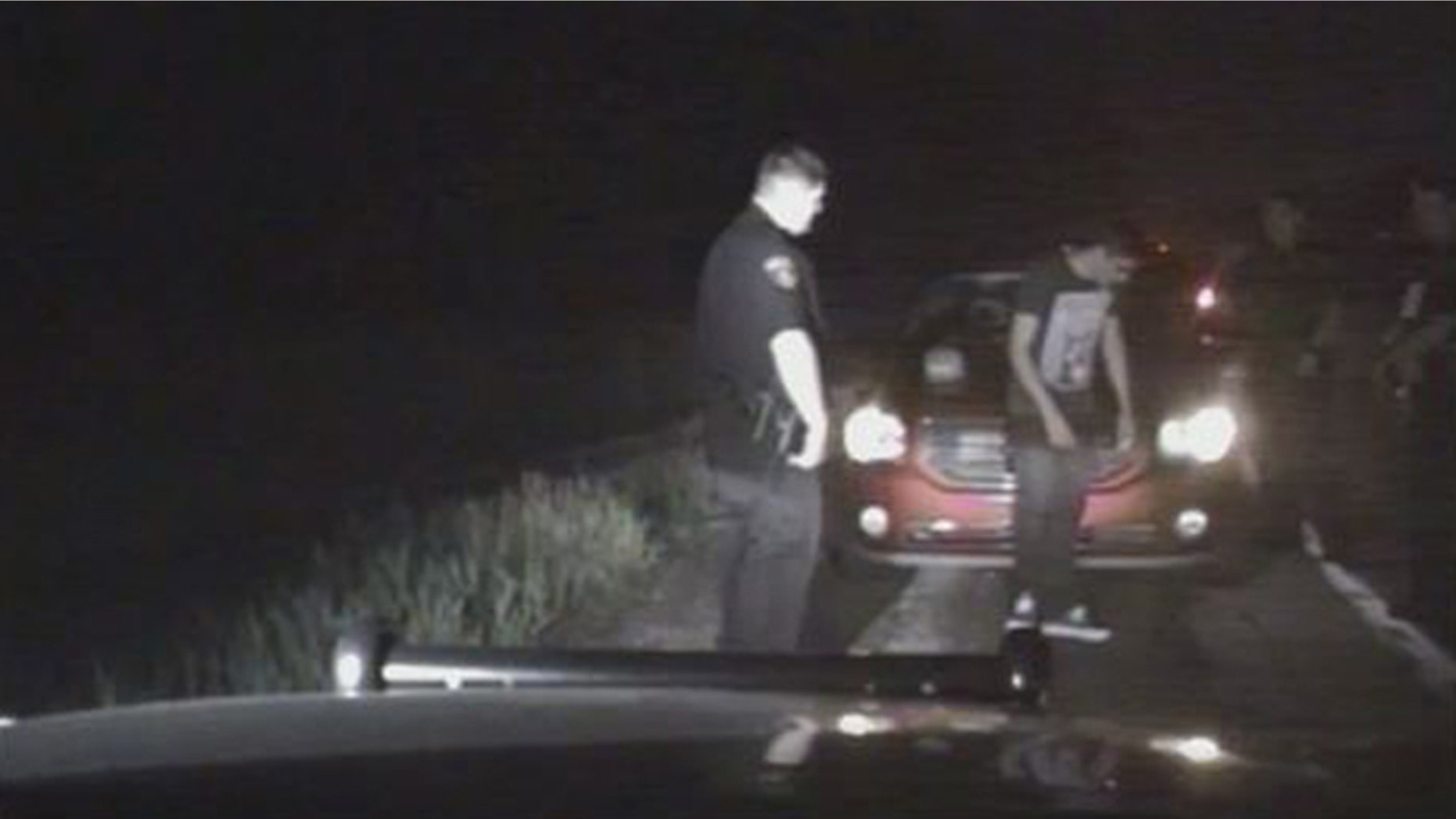 A suspected drunken driver in Michigan told cops after a highway crash to just get it over with and take him to jail.
Police dashcam video showed Aaron Zueno, 25, of Livonia, being given a field sobriety test after the May 13 hit-and-run crash on I-275 in Plymouth Township, Fox 2 Detroit reported this week.
Cops said they responded to the scene after a caller said Zueno hit her and then tried to take off. Cops said Zueno admitted he had been drinking.
The video shows Zueno balk when he is asked by a police officer to walk a straight line, the station reported.
"Probably just take me to jail," Zueno says, according to the video.
"What?" the officer says.
"Just give me the DUI," Zueno says, according to the video.
Cops said Zueno tried to beat a breathalyzer test by placing a penny in his mouth, Fox 2 reported.
"That doesn't work man, just a big myth," the cops tells Zueno, according to the video.
Zueno wound up being taken to jail after being given what he asked for—an arrest on a charge of driving under the influence.
His family said he was not home when the station tried to reach him for comment.