Drunk man who took $1,600 Uber ride to NJ gets help from local company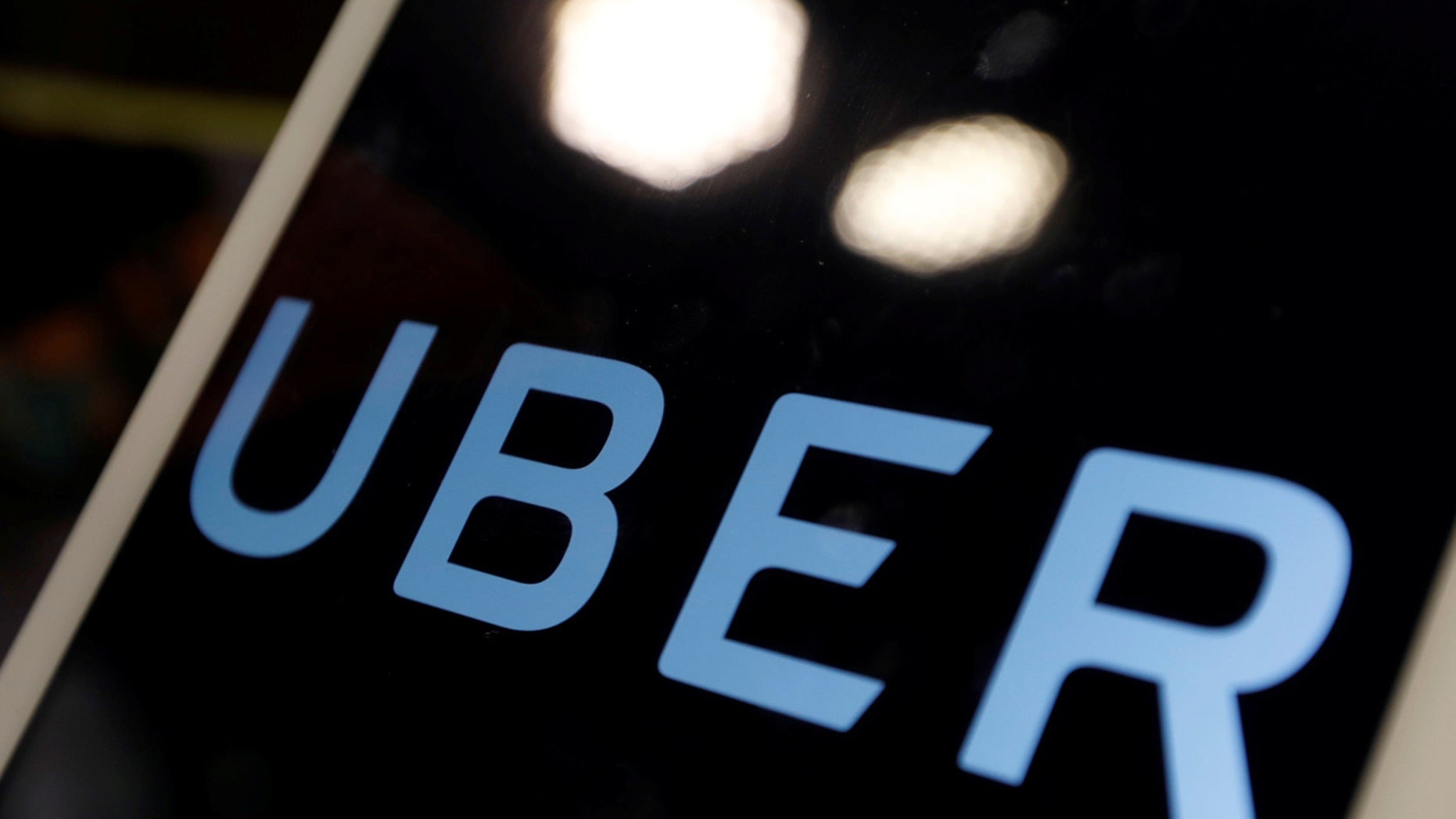 The New Jersey man who got drunk in West Virginia and amassed a $1,635 bill from Uber to his home state has been given a lifeline.
Kenny Bachman, who lives in Gloucester County, drunkenly ordered the ride believing it would taking him back to where he was staying near West Virginia University. He fell asleep in the car and later awoke two hours into the 300 mile journey, having no idea where he was going initially.
The founder of Eat Clean Bro, a New Jersey meal-delivery company, said Tuesday he will pay his fare and donate the $415 he raised on Go Fund Me to Mothers Against Drunk Driving.
"The kid did the right thing," Jamie Giovinazzo, the founder of Eat Clean Bro, said. "I'm really glad he didn't get behind the wheel. Even in that state of mind he still made the right choice."
The trip was made more expensive because Bachman gave the driver money for tolls and ordered an UberXL, which can hold up to six passengers.
STUDY CLAIMING UBER, LYFT DRIVERS MAKE FAR LESS THAN MINIMUM WAGE GETS REVISED
"I don't really drink," Bachman, 21, of Washington Township, told USA Today. "For me to get that out of hand was abnormal."
Bachman said he unsuccessfully challenged the fare with Uber, which previously confirmed that the ride occurred.
The 21-year-old has caught flak for his actions. "Grow up! Pay your own damn bill!" one comment said on his Go Fund Me page, getting 12 likes in agreement.
Next time, Bachman told the newspaper, he'll probably use Lyft.
The Associated Press contributed to this report.