Drug users stealing Tide detergent, trading it for crack, officials say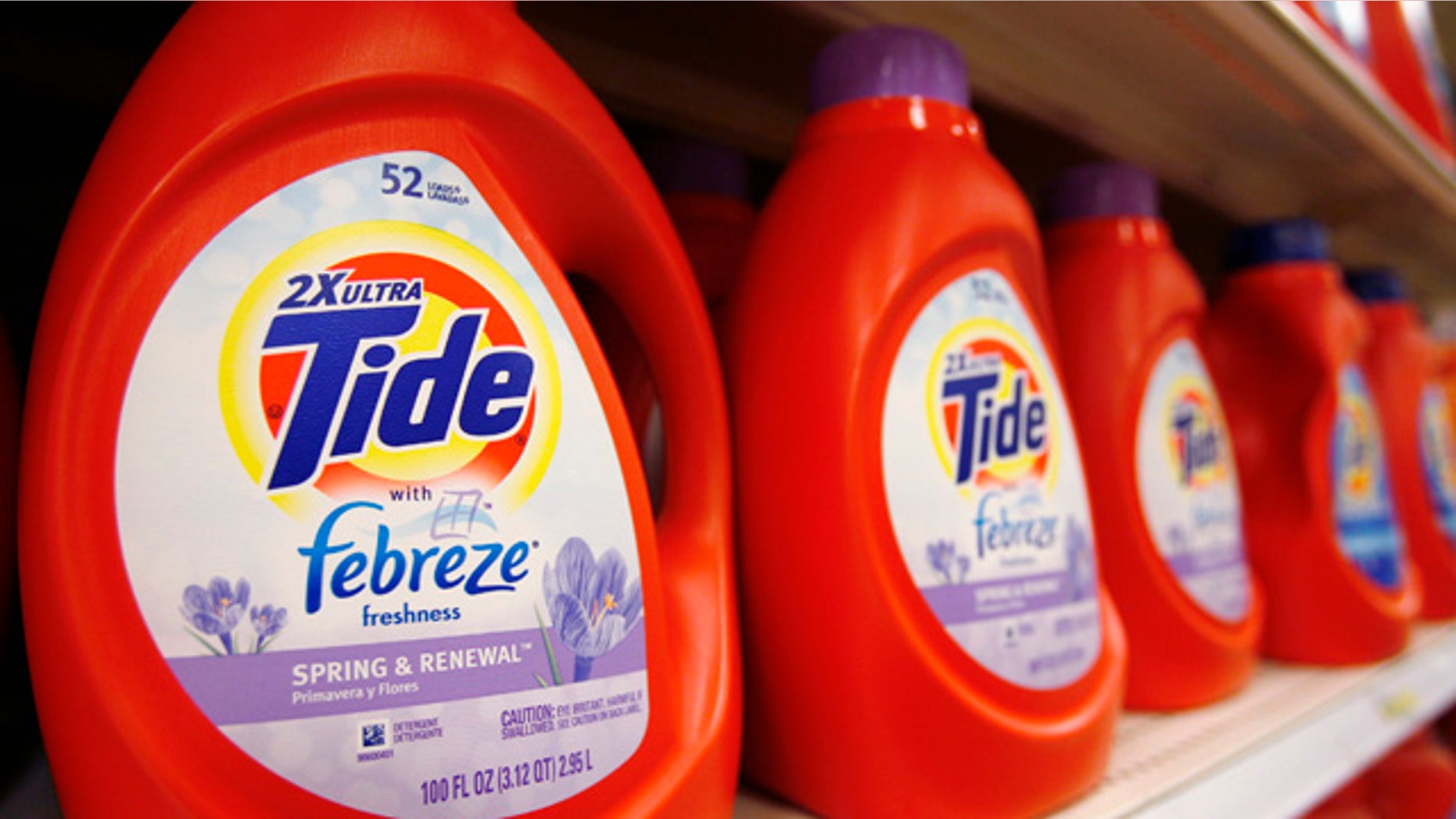 Authorities in Southern California say they have noticed a bizarre new trend: drug users trading Tide laundry detergent for crack cocaine and marijuana.
MyFoxLA.com reports the expensive detergent has become so popular with criminals it's known as "liquid gold." Police in San Bernardino, Calif. tell the station Tide is being stolen from stores and being traded for small amount of drugs on the streets.
Authorities say the most popular items stolen are liquid detergent and detergent pods.
The Riverside Press-Enterprise reports Tide theft is a nationwide problem, but police in San Bernardino and Riverside counties are in particular noticing a rise in instances of Tide being used as drug currency.
San Bernardino police Sgt. Travis Walker tells the paper detectives raiding drug houses in recent years were puzzled when they found lots of Tide. They later determined the detergent wasn't being used to make drugs but to buy them.
Walker says one local supermarket chain reports losing hundreds of dollars' worth of Tide each week.
Riverside and San Bernardino officers made 38 theft arrests during a recent operation at local stores.
Laundry detergent is the number two most stolen item in the nation, MyFoxLA.com reports.
Click for more from MyFoxLA.com. 
The Associated Press contributed to this report