Driver recalls finding stabbing victim along California road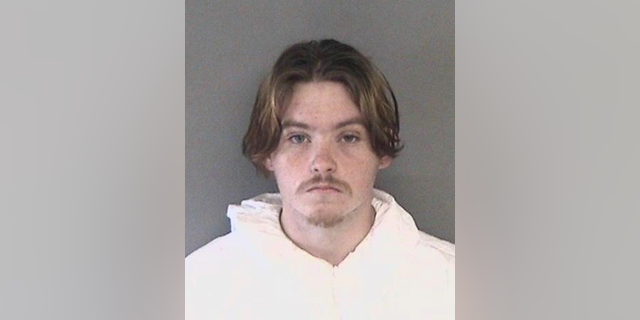 NEWYou can now listen to Fox News articles!
LIVERMORE, Calif. – A driver who found a 19-year-old California stabbing victim soaked in blood and dragging herself along the side of a road said he and his friend gave her a blanket and prayed with her before help arrived.
The victim, Lizette Cuesta of Tracy, later identified the suspects before she died at a hospital.
Richard Loadholt said Cuesta had so much blood in her hair when they found her that he could not tell what color it was.
He told KCRA-TV in Sacramento that they gave her a blanket and kept her awake and talking after they found her early Monday in Livermore.
"I hope it will be encouraging to her family to know that their daughter did have that spirit to fight," Loadholt told the station.
Alameda County sheriff's Sgt. Ray Kelly said Tuesday that two people arrested in the stabbing were friends of the victim.
Cuesta willingly got in the car of Daniel Gross, 19, and his girlfriend, Melissa Leonardo, 25, both of Modesto, before she was beaten and stabbed, Kelly said.
"That was very compelling information," Kelly said. "She explained to us who was responsible for doing this to her."
Cuesta had been out in cold weather for several hours and had dragged herself about 100 yards before she was found, Kelly said .
"The fact that Lizette was so strong and able to survive was really a testament to her character as a person," he said.
Kelly said he could not discuss a motive in the killing because the investigation was ongoing.