Drew Peterson's third wife feared he would kill her, victim's sister testifies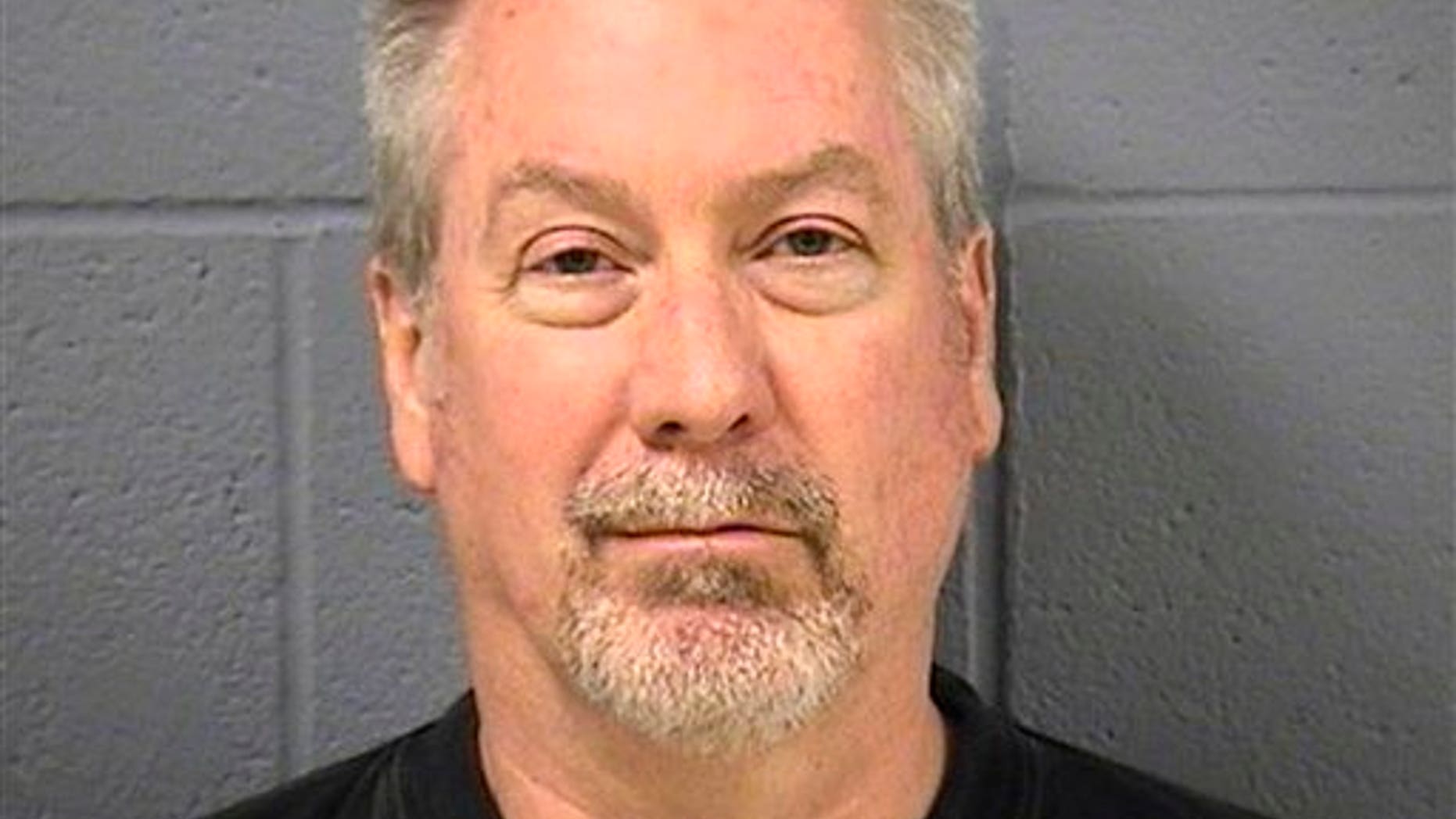 JOLIET, Ill. – Drew Peterson's former sister-in-law has testified that her sister told her before her 2004 death that she believed Peterson was going to kill her.
Anna Doman's account Friday of what her sister, Kathleen Savio, allegedly told her is the first so-called hearsay testimony given at the former suburban Chicago police officer's murder trial.
Doman testified that Savio told her she was convinced she wouldn't live long enough to see the property settlement in her divorce from Peterson. She says Savio asked her to care for her two sons after her death.
Peterson is charged with first-degree murder in the death of Savio, his third wife. She drowned in the bathtub of her Bolingbrook home.
Peterson denies any involvement, and his attorneys say Savio's death was an accident.