Dozens of puppies, small dogs found in cramped vans behind NJ pet store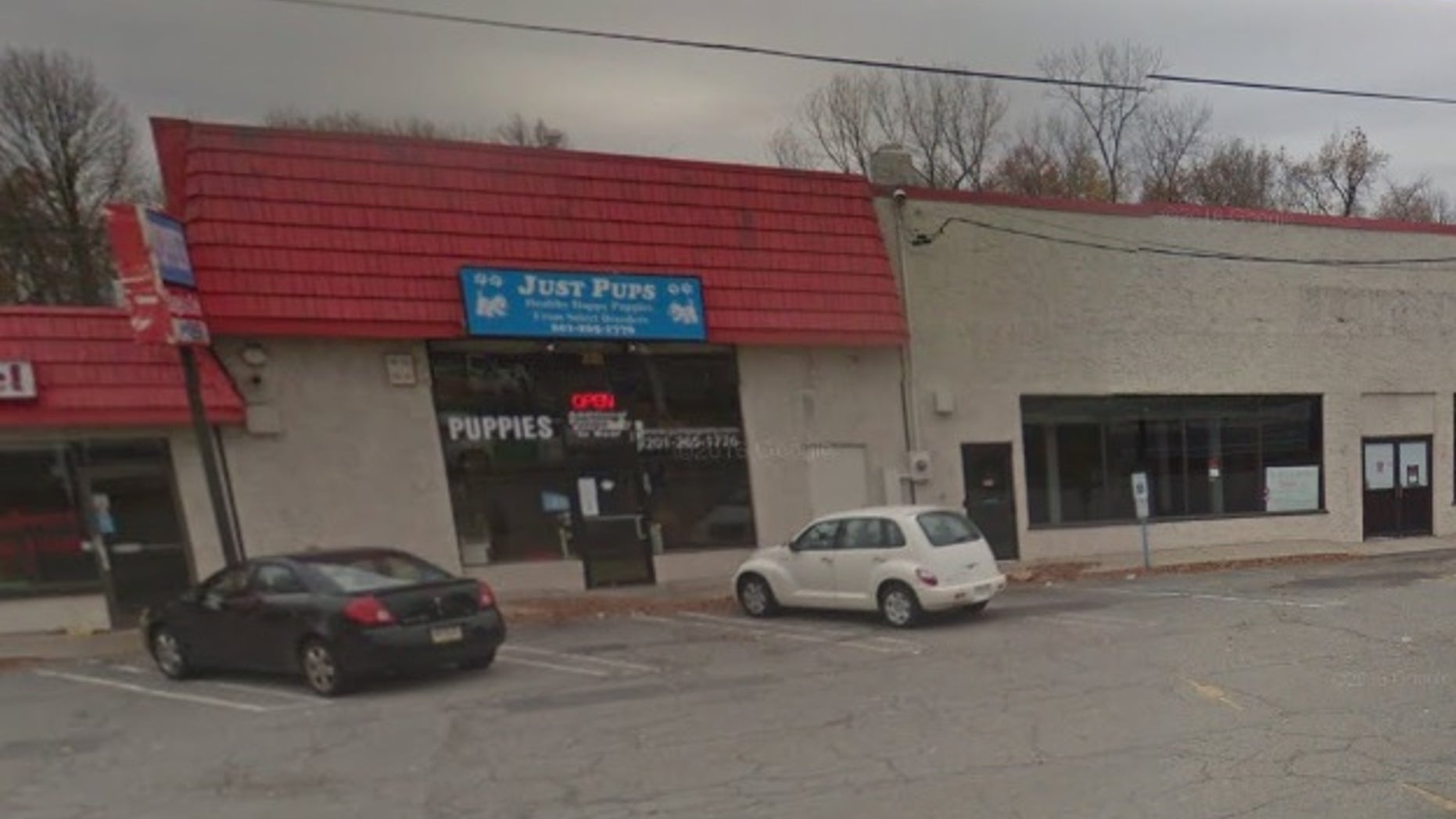 Police said they heard faint crying from behind a New Jersey pet store when they discovered at least 50 puppies and small dogs crammed into steel crates inside a frigid van.
The van was registered to Just Pups owner Vincent "Vinnie" LoSacco, who had his business license revoked last week, Paramus police added. LoSacco already faces hundreds of animal cruelty charges after investigators found three dead dogs in a freezer at a store in East Brunswick more than a month ago.
In a video statement, LoSacco called the charges "absurd."
Outside the Paramus store, officers said they found several small crates, each with two to four puppies and small dogs inside.
Investigators say the crates were too small for some of the dogs to stand up. They contained no food or water and some of the dogs were covered in feces, Paramus Police Chief Kenneth Ehrenberg said.
Ehrenberg added that the temperature inside the van was 38 degrees.
The incident is under investigation.
The Associated Press contributed to this report.