Dozens of protesters arrested in Milwaukee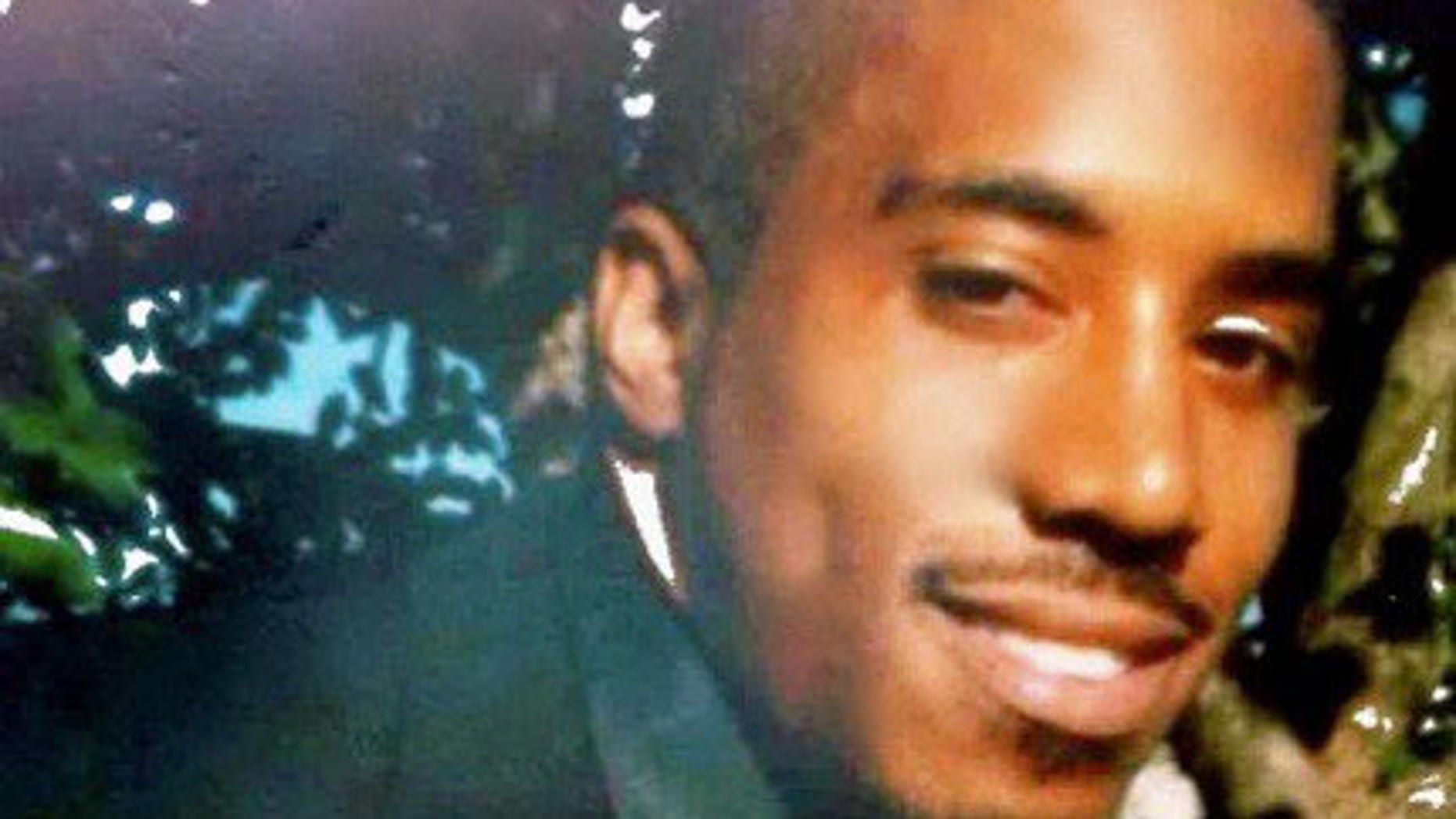 Protesters rallying support of the Dontre Hamilton family blocked traffic in Milwaukee Friday evening leading to dozens of arrests.
The protests turned disruptive as nearly hundred people headed to Interstate-43 blocking off ramps and using bullhorns to get their message out. The protesters were met by Milwaukee police and one after the other were arrested, Fox6Now.com reports.
"Intentional disruptions inflicted on this city impose a very real public safety cost on the community at large," police said in a statement. "Every officer protecting protesters from death/injury in traffic is one pulled from neighborhoods most at risk from violent crime."
At the end of the demonstration, 73 adults were arrested along with one juvenile.
I'm angry and disappointed that the individuals involved in tonight's protests decided to take their demonstration to the interstate and disrupt the lawful flow of traffic and jeopardize the safety of citizens," Milwaukee Mayor Tom Barrett said. "The Milwaukee Police Department has shown commendable and considerable restraint in policing all of the protest activities to date.
"Tonight's demonstration, however, crossed the line of lawful protest and put the lives of the demonstrators and the general public in harm's way. Those individuals actively engaged in such activity should be arrested and charged."
Hamilton, 31, was shot and killed by police officer Christopher Manney in Red Arrow Park in April. Hamilton's family has been waiting to hear whether Manney would be charged in the case.
Manny has already been fired from the Milwaukee Police Department. Several investigations are still taking place prolonging the indictment decision.