Dozens injured in train crash in suburban Philadelphia, officials say
More than 40 people were injured after a regional rail train crashed into another train at a suburban Philadelphia terminal early Tuesday morning, officials said.
The crash occurred early around 12:15 a.m. at the 69th Street Terminal as the Southeastern Pennsylvania Transportation Authority train traveled inbound toward the station in Upper Darby, Pennsylvania.
Rail spokeswoman Heather Redfern told Fox News there were 42 people on board the train at the time of the crash, but none of those on board suffered life-threatening injuries.
In an early morning news briefing, Upper Darby Mayor Nicholas Micozzie said at least four people suffered serious injuries, FOX 29 reported.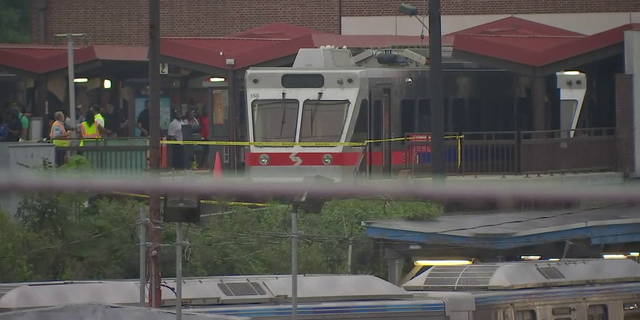 One of the victims in critical condition was taken to Penn Presbyterian Hospital, while the other three were taken to Lankenau Hospital, according to Micozzie.
One passenger told reporters that the operator of the train was "all banged up" and the scene was bloody. The train's operator was treated at the hospital and has since been released, according to FOX 29.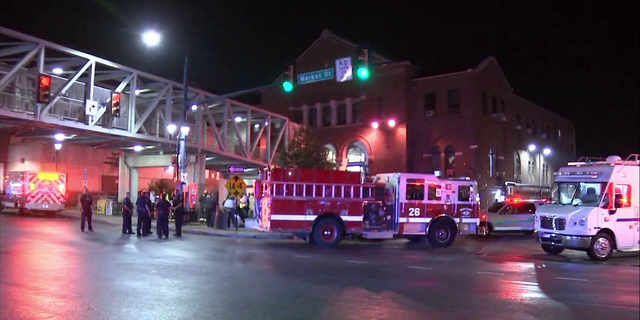 The train line resumed normal operations by the Tuesday morning rush hour, but SEPTA warned commuters there could be continued delays.
In February, four people were injured in a crash near the 69th Street Terminal involving three out-of-service commuter trains. At the time, SEPTA said one train rear-ended another on a loop where trains turn around to get back into service. Cars from that accident derailed and hit a third train on nearby tracks.
The Associated Press contributed to this report.