Doughnut-eating contest winner arrested for breaking into Dunkin' Donuts, cops say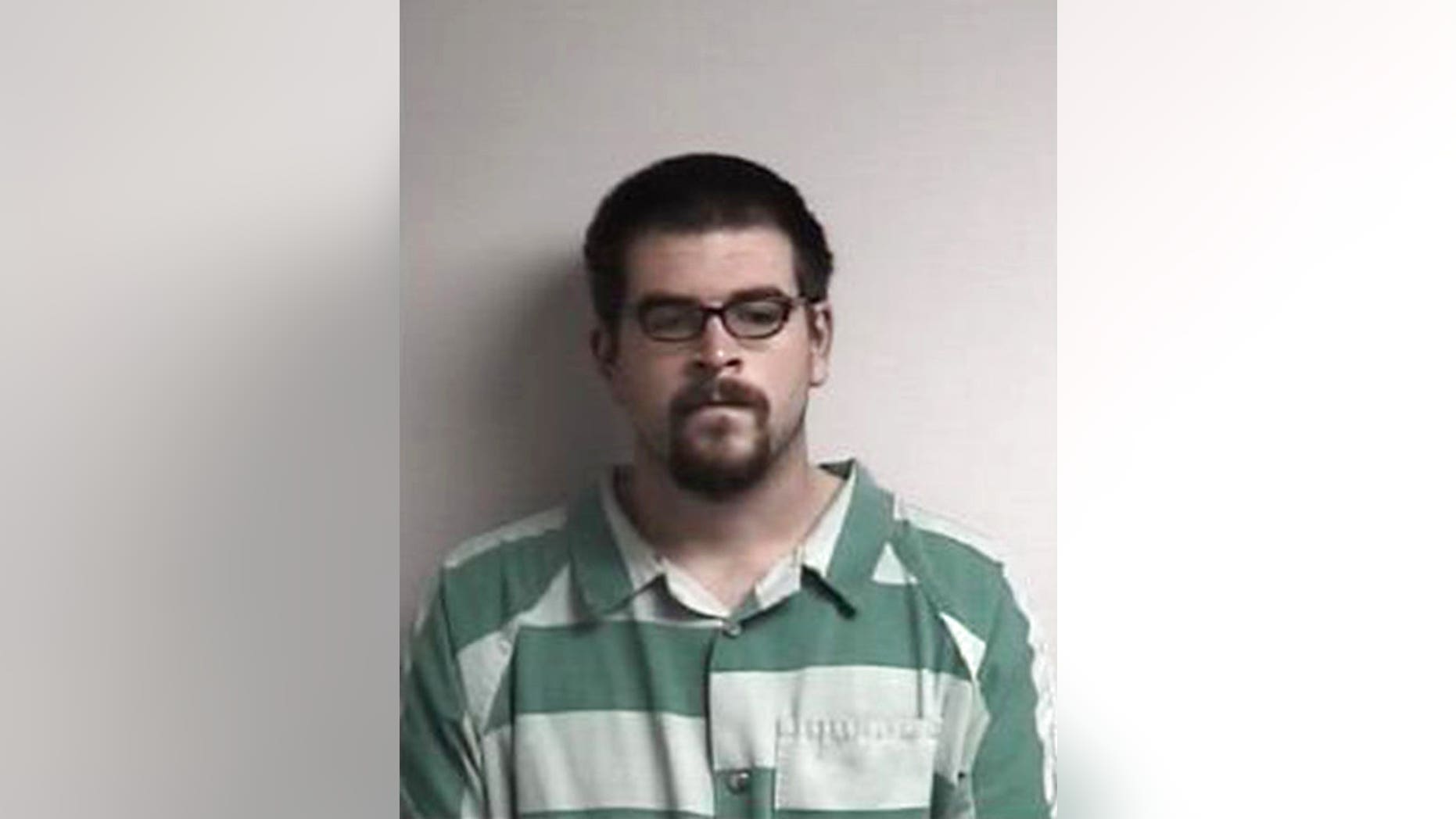 A man who was celebrated for winning a police-sponsored doughnut eating contest — then nabbed for crimes the next day — was arrested again after he allegedly robbed a North Carolina Dunkin' Donuts, police said.
Bradley Hardison, 27, was charged Thursday with felony breaking and entering, felony safe cracking and felony larceny at the popular coffee chain last November, The Virginian-Pilot reported.
It's unclear if he took any doughnuts at the time of the alleged break-in.
Hardison was held on a $7,000 bond for the most recent charges.
But years before he was an accused Dunkin' Donuts thief, Hardison gained national attention after he devoured eight doughnuts in two minutes, according to the report. He beat out firefighters and police officers, who held the 2014 contest to promote the National Night Out Against Crime.
Ironically, Hardison was arrested the next day on charges of breaking into two grocery stores. Camden County Sheriff's Office said the timing of the arrest was just a coincidence.
Hardison was convicted on charges that included felony breaking and entering and was sentenced to a suspended sentence of three years in jail that ended last October — a month before his latest crime.
The Associated Press contributed to this report.