Double dose of adorable: Marmoset twins make their debut at NYC's Prospect Park Zoo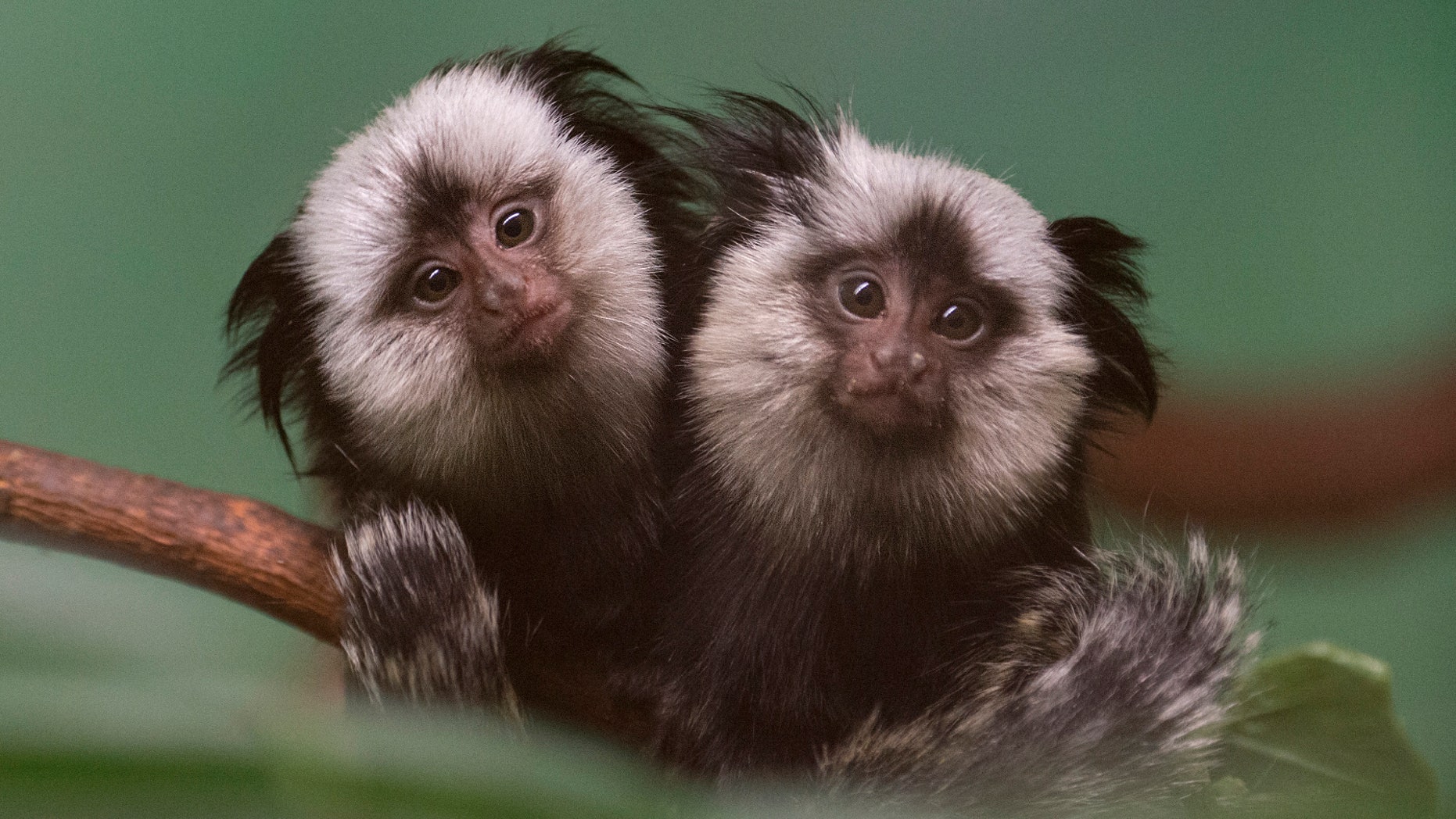 NEW YORK – Here's a sight that will melt hearts in the midst of a brutal winter.
The Wildlife Conservation Society is celebrating the public debut of twin Geoffroy's marmosets.
The adorable duo reside with their parents at Brooklyn's Prospect Park Zoo.
The big-eyed babies are also known as "white-fronted marmosets."
They were born in November.
They're native to small parts of the Atlantic rainforest in eastern Brazil. While the species is not endangered, the creatures live in areas that are susceptible to deforestation.
___
Online: www.wcs.org