Double amputee crawls to safety as flames destroy Kansas home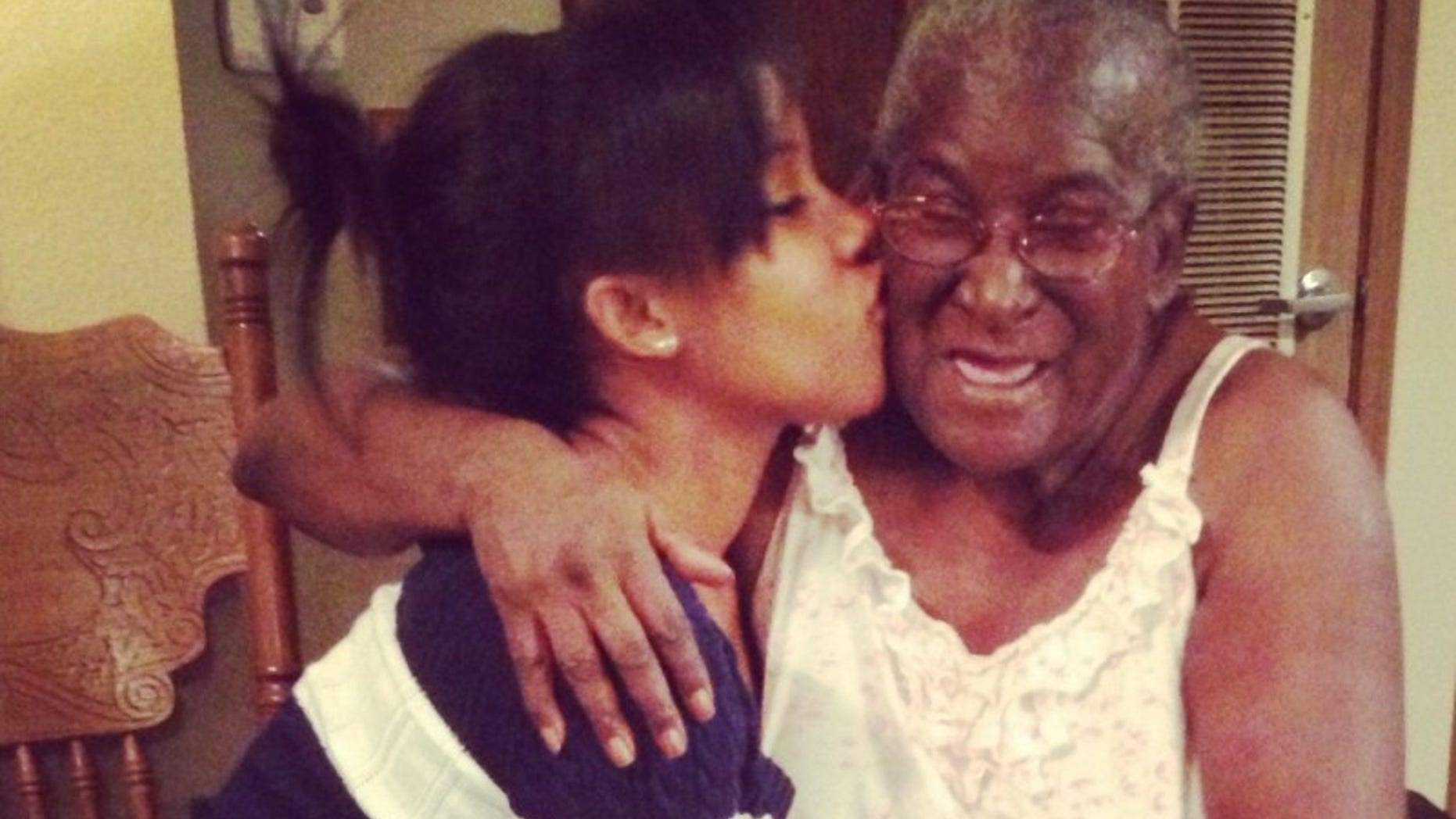 A Kansas double amputee says she didn't have time to panic before managing to crawl to safety after waking up to flames next to her bed Sunday.
KAKE-TV reports Theresa Williams threw herself off her bed morning and struggled to get out of her Wichita home as it began to burn.
She was able to crawl from her bedroom to her front door, but that was the easy part compared to reaching two locks to get the door open.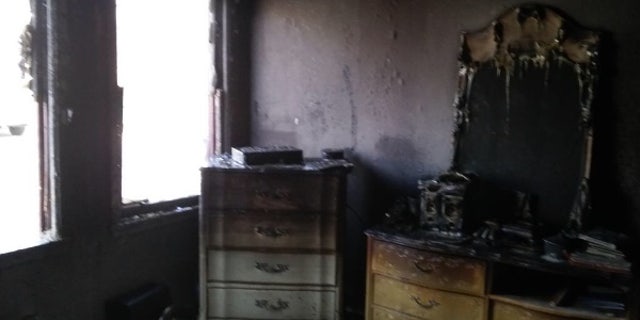 A next-door neighbor called 911 after hearing Williams yelling and falling to the floor. By the time Williams got out of her home neighbors were coming to her aid.
She lost all of her possessions and home in the blaze.
A GoFundMe page apparently set up by her granddaughter seeks donations to pay for a new home.
The Associated Press contributed to this report.