Doorbell DNA leads deputies to suspected Florida burglar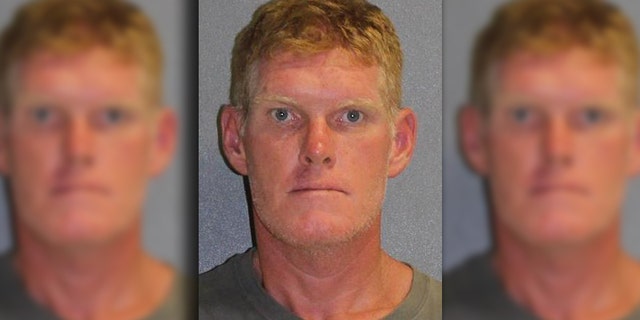 Deputies in Florida were able to nab a suspect in a months-old robbery case after his DNA was found on the front doorbell of the house he allegedly robbed.
Jason Braun, 41, of Edgewater, was arrested last week in connection with an Oct. 9 robbery, the Volusia County Sheriff's Office said.
Braun allegedly broke into a senior couple's home, but was thwarted when one of the homeowners, an 81-year-old man, grabbed his .22-caliber pistol and "fired several shots" at the suspect as he broke in through a window in the living room, Fox 35 reported.
The suspect was able to escape, and police couldn't figure out who he was as "several tips didn't pan out."
However, officials said that before Braun allegedly broke into the home, he rang the front doorbell — without any gloves on — to see if anyone was home.
A detective swabbed the doorbell and sent the DNA sample to a lab for analysis, police said.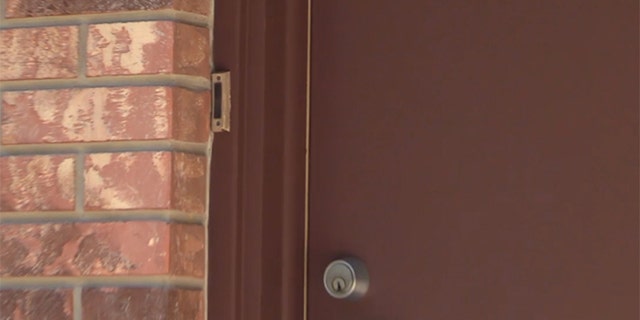 More than five months later, the lab results were returned to the Volusia County Sheriff's Office on March 12. The DNA sample swabbed from the doorbell matched Braun's, police said.
Braun was already in custody at the Volusia County Jail in Daytona Beach at the time, but law enforcement served him with an arrest warrant charging him with one count of burglary of an occupied dwelling.