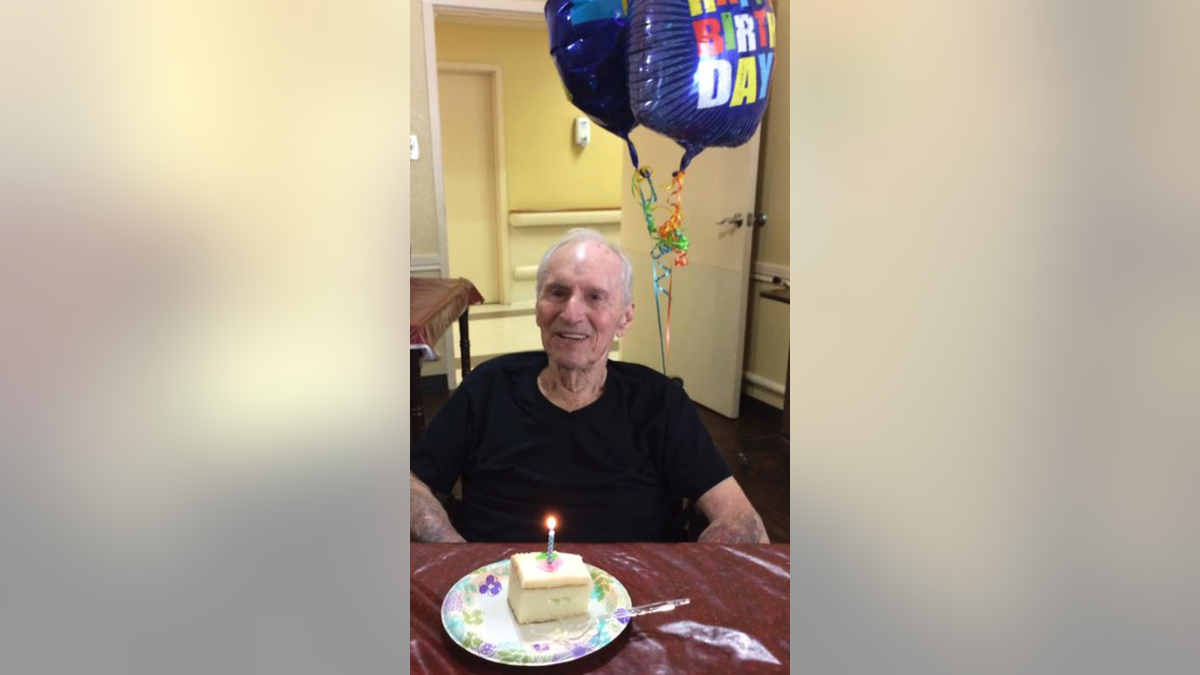 Tragic stories of Harvey victims are emerging as the death toll from the storm mounts.
Some lost their lives trying to rescue people and animals. Others died trying to stay safe.
Oscar Drew Jordan says his brother was "a hell of a man" with a reputation for helping people. Fifty-eight-year-old Ruben Jordan was reported dead after last being seen rescuing people from rising waters.
Twenty-five-year-old Andrew Pasek was electrocuted in ankle-deep water on his way to check on his sister's cat. He was able to warn his friend to stay away just before dying.
Eighty-two-year-old Ronald Zaring's son says his father died while being evacuated from a Houston-area nursing home to a hospital in Huntsville. Devin Zaring says his dad was a "super nice guy" who'd never met a stranger.