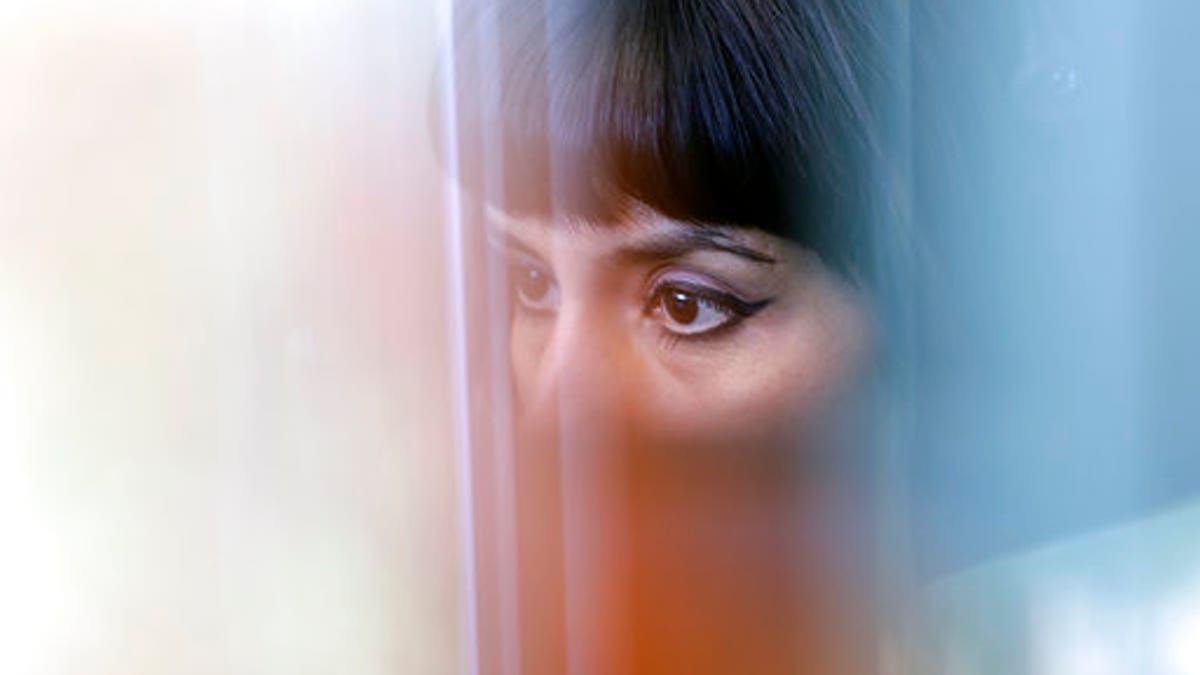 The National Domestic Violence Hotline has reported a sharp increase in calls from abuse victims who are undocumented.
They are mostly seeking options to protect themselves that do not involve the police or even shelters services, which they fear could be raided under the new federal policies regarding deportations.
"We're not in a place where we can say, 'Oh, don't worry. That's not going to happen,'" she Katie Ray-Jones, the hotline's CEO.
According to a recently released report, the hotline responded to 323,660 phone calls, texts and online contacts in 2016. Of these, 7,053 evoked immigration-related issues — up nearly 30 percent from 2015.
DOMESTIC ABUSE SURVIVOR FINDS LOVE WITH FIRST RESPONDER WHO HELPED HER
Release of the new data comes amid widening debate over how federal immigration policies are affecting domestic violence.
In April, the Homeland Security Department said it can't promise that immigrants in the U.S. illegally won't be arrested if they come forward to report they have been a victim of a crime or a witness to one. However, department spokesman David Lapan said there are special visas for immigrants in the country illegally who are victims of certain crimes, including domestic violence.
Kim Gandy, president of the National Network to End Domestic Violence, told AP it made sense that immigration-related calls to the hotline, which allows callers to remain anonymous, would increase during this period.
MICHAEL LEARNED REVEALS HOW SHE SURVIVED DOMESTIC VIOLENCE
"It's no surprise that's someone who's being abused, but fears deportation if she calls the police, would reach out to the national hotline to try to find out if she has any other options," Gandy said.
Gandy said some abusers were warning that their victims would be deported, while their children, if U.S. citizens, would remain in the U.S. and might themselves be at risk of abuse.
"It's about the worst threat you can make to someone," said Gandy.
The AP contributed with this report.