Dog stuffed into trash bin dies; owner arrested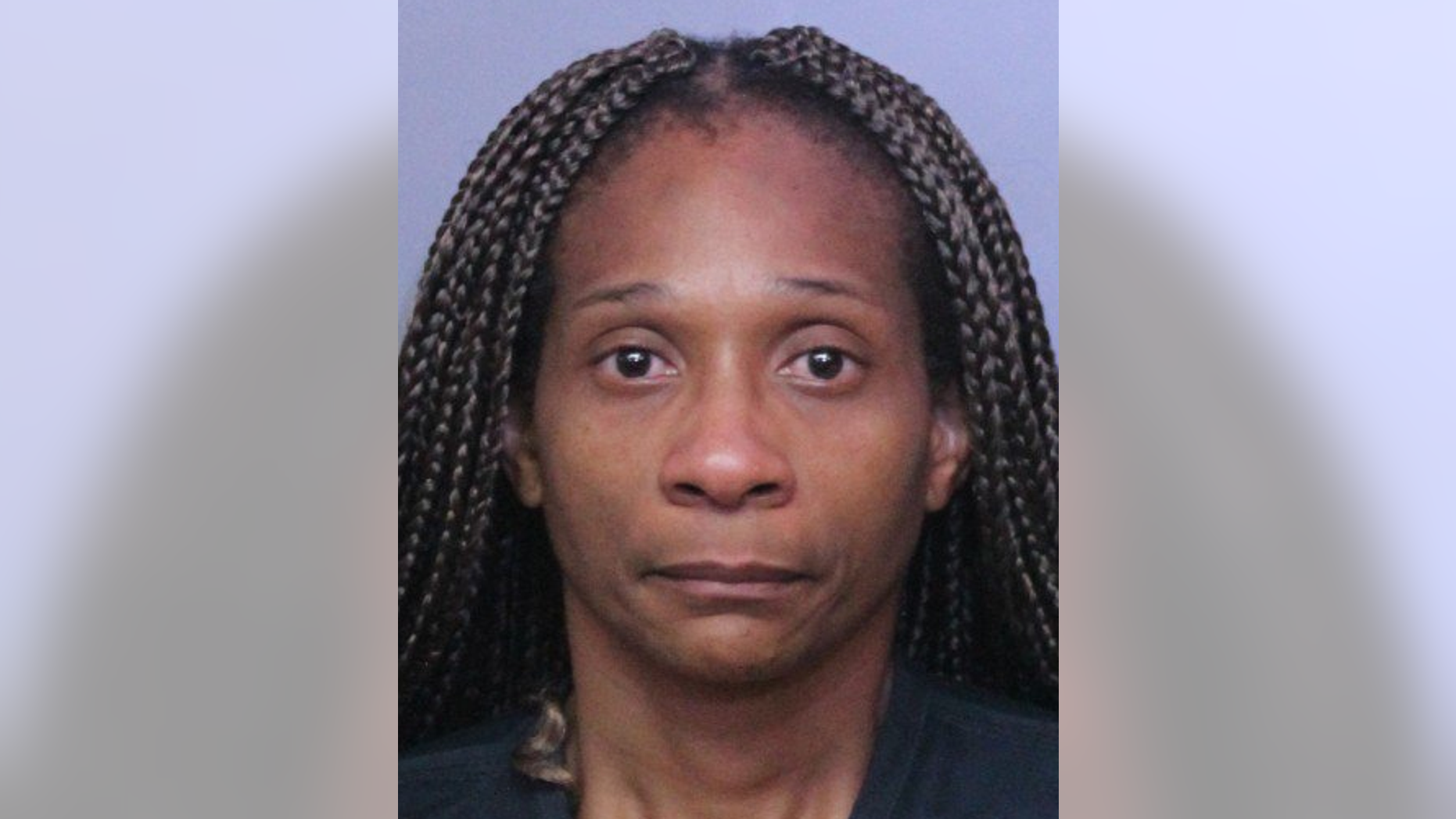 A Florida woman who confessed to shoving her dog into a trash bag and in a dumpster has been charged in the incident, officials said.
Shawkimo Anderson, 41, sealed "Diamond," a small Chihuahua, into a plastic bag and then into a garbage bin, according to the Polk County Sheriff's Office.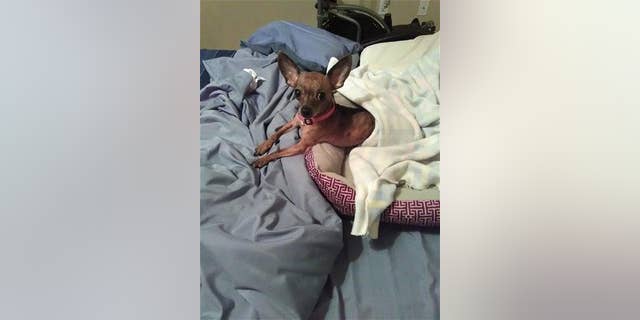 Anderson — who initially told police she gave the dog to a woman two months ago — said she threw the dog away because she could no longer afford to care for it.
Diamond was found on Saturday after two passersby heard the dog's cries coming from the dumpster, and alerted police. Authorities found the pooch, donning a pink collar, with a micro-chip linking her to Anderson.
REPORTER STOPS BROADCAST TO SAVE DOG FROM STORM FLOODS
Diamond, who was Anderson's pet for four years, later died. Her cause of death wasn't immediately determined.
Anderson was charged with aggravated animal cruelty and released from jail on a $1,000 bond.