Dog drowns hours after it's dropped off at Arizona pet resort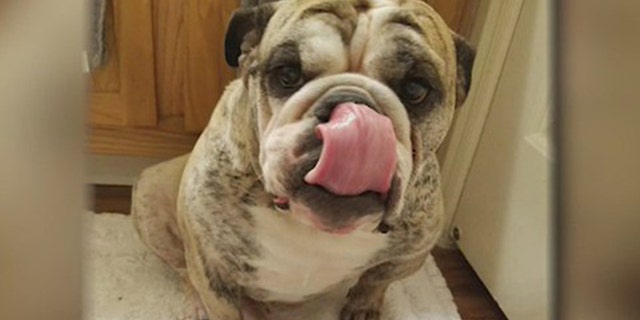 NEWYou can now listen to Fox News articles!
The owners of a 6-year-old bulldog dropped their dog off at a pet resort on Saturday so she could have some fun in the sun in a particularly hot day. A few hours later, their dog Matilda was dead.
Matthew and Deanna Spott say they took Matilda to the Always Unleashed Pet Resort in Scottsdale, Ariz. They said they alerted the staff multiple times that Matilda could not swim. Two hours later, they got a call from the resort that Matilda had drowned.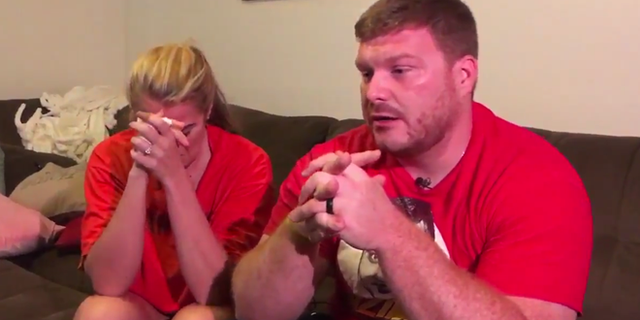 "I mean, I expressed it over and over and over and over, and they adamantly said 'don't worry, we have other bulldogs, we know they don't swim,'" Matthew Spott said in an interview with Fox 10.
MORE THAN 80 GREAT DANES RESCUED FROM SUSPECTED PUPPY MILL IN NEW HAMPSHIRE
Spott's wife is calling it a gross act of negligence.
"This was not an accident. This was pure negligence," Deanna Spott told Fox 10. "They were told, they knew and they did not do their duty."
She said she was told that "there was a gentleman in the pool and he turned his head for a second, and when he turned his head back she drowned."
More from Fox 10 Phoenix.