Documents raise new questions for university attended by Colorado theater shooting suspect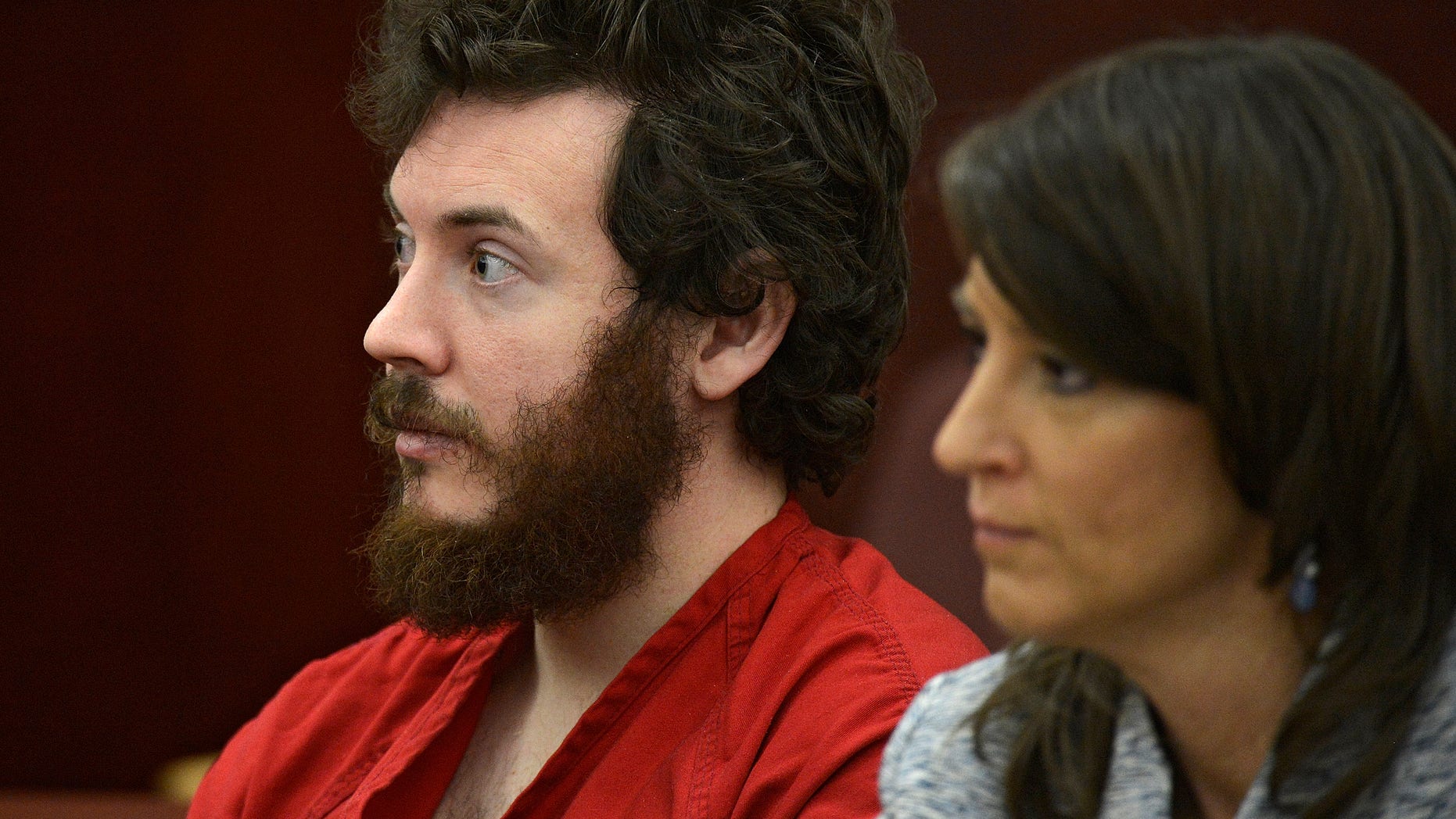 CENTENNIAL, Colo. – Court documents are raising new questions for the university that Colorado theater shooting suspect James Holmes attended before the July 20 massacre.
Documents made public Thursday say a psychiatrist at the University of Colorado, Denver warned a campus police officer a month before the deadly assault that Holmes was dangerous and had homicidal thoughts.
The psychiatrist had treated Holmes, who was a student at the university.
It's not clear whether the psychiatrist's blunt warning reached other university officials.
The campus police officer told investigators she deactivated Holmes' access card after hearing from the psychiatrist, but it was not clear what other action she took.
Holmes is charged with multiple counts of murder and attempted murder. The July 20 attack killed 12 people and injured 70.