Documents: Police did little to stop Waco biker showdown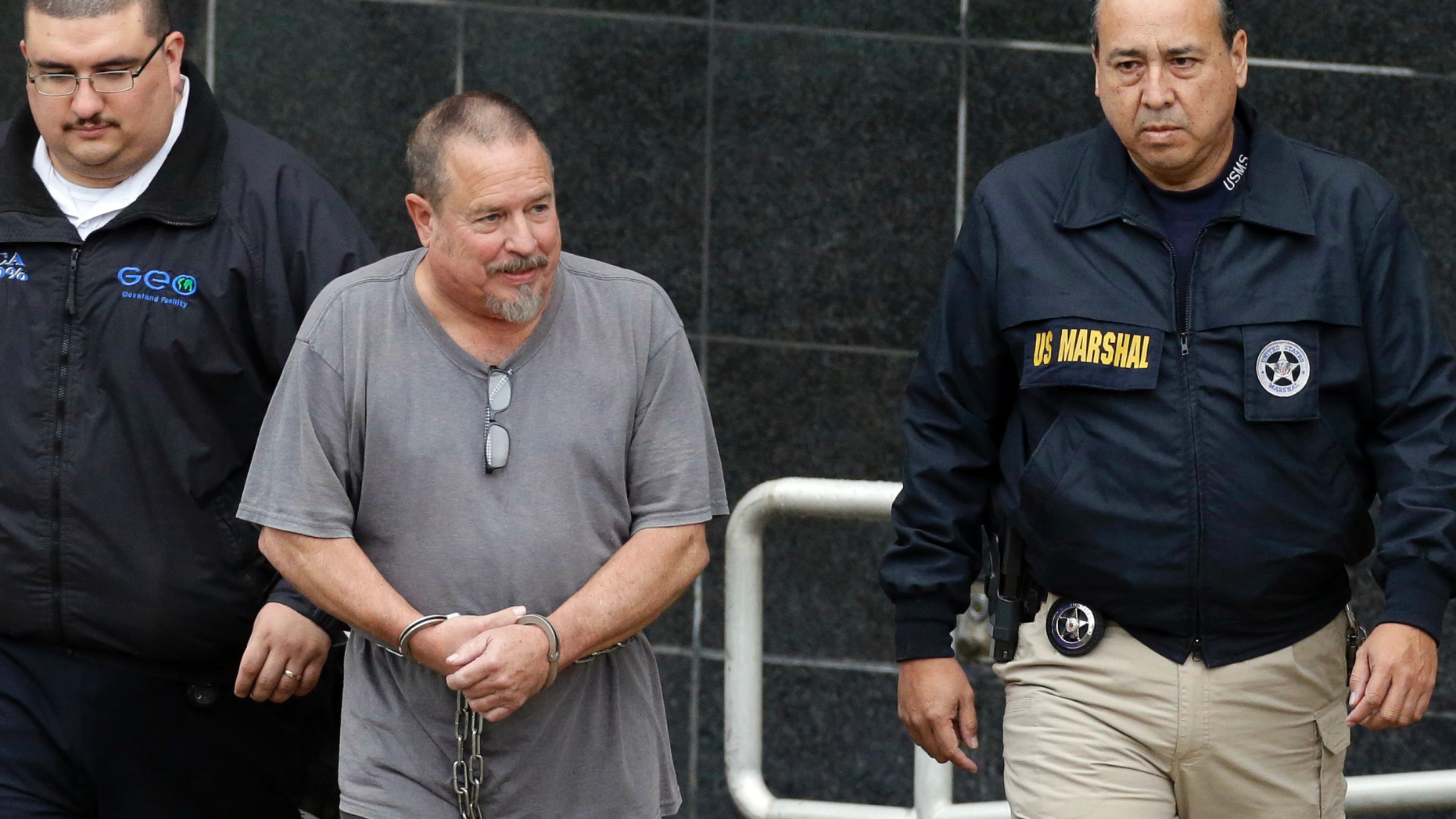 FORT WORTH, Texas – Evidence from prosecutors shows that state and local law enforcement had overwhelming intelligence of impending violence at a May, 2015 showdown between rival biker gangs in Waco, Texas, and did little to prevent the meeting taking place.
A trove of documents provided to The Associated Press also shows that a state police agent who spoke to the Twin Peaks restaurant owner three days before nine bikers died in the shootout, did not report any request to cancel the event.
While state and local authorities deliberately arrived at the restaurant in force, a federal official closely involved in biker prosecutions says their investigators did not know about the meeting or imminent violence. The official requested anonymity because jury selection began this week in the first trial of a Waco biker.