DNA leads to arrest of Oklahoma man in girl's 1997 kidnapping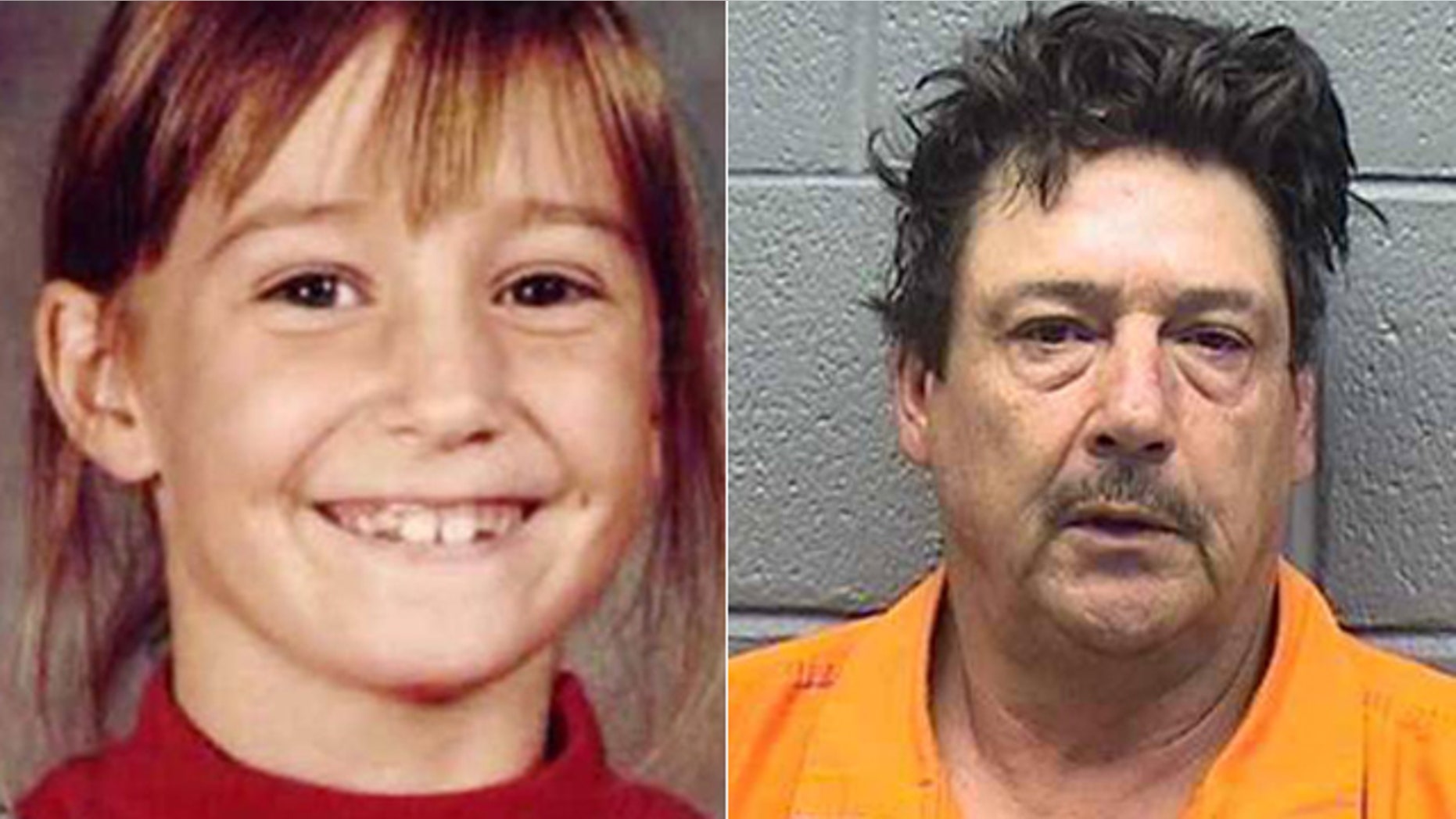 Police in Oklahoma have arrested a man in the 1997 abduction of an 8-year-old girl after DNA linked him to her disappearance.
Anthony Palma, 56, of Midwest City, was arrested late Monday at his home. He faces charges of kidnapping and first-degree murder of second-grader Kirsten Hatfield.
Palma lived two doors down from Hatfield and her family when the girl was taken from her room on the night of May 13, 1997. She has never been found and investigators believe she was murdered by her abductor.
"We have worked continuously on this case for 18 years,"  Midwest City Police Chief Brandon Clabes told reporters Tuesday. "We're emotionally invested in this case."
Palma was questioned about Hatfield's disappearance in 1997 and again this past June. A month later, tests by the Oklahoma State Bureau of Investigation matched Palma's DNA with blood found on the girl's bedroom windowsill and her ripped underwear, which was recovered in the Hatfields' backyard. Police reported the odds of the blood not being Palma's were "one in 293 sextillion."
"We're realizing more and more as technology advances, we see the ability to conduct more sensitive testing," OSBI director Stan Florence told KOKH. He did not elaborate on why tests on the evidence weren't done earlier.
Hatfield's mother, Shannon Hazen, found out about Palma's arrest from The Oklahoman newspaper.
"Oh my goodness," Hazen told a reporter, before yelling, "Yes! Yes! Yes!" and breaking down into sobs.
Palma, who still lives in the same house where he resided at the time of the abduction, was previously jailed for over a year in the mid-1980s in connection with an assault case. In requesting an arrest warrant for him, Midwest City police Detective Darrell Miller wrote "It is likely that Palma has been motivated to stay in the same home to conceal evidence of the crime and/or the location of Kirsten's body."
Police searched Palma's home Monday and Tuesday, and said they hope the arrest will lead to a final  determination of exactly what happened to Kirsten Hatfield.
Click for more from The Oklahoman.
Click for more from OKCFox.com.