DNA in 1997 Ohio rape case linked to man arrested in Oklahoma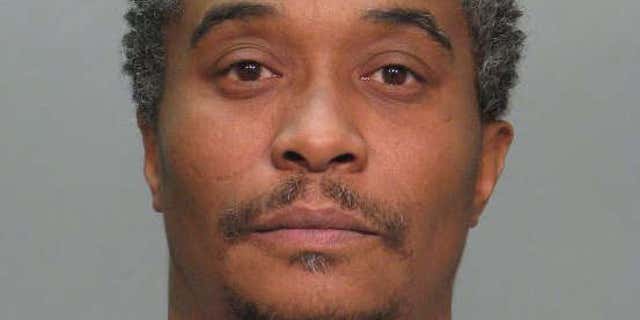 Ohio authorities said Thursday that cold-case investigators used DNA evidence to link a rape case nearly two decades old to a man recently arrested in Oklahoma.
Columbus police said new warrants were filed for Joseph Carter, 45, for rape and kidnapping and he was arrested in Tulsa last week.
Police said DNA evidence recovered after an 18-year-old woman was raped in at Beatty Park in August 1997 was linked to a suspect in September, the Columbus Dispatch reported.
The initial police statement didn't specify how that link was made.
Carter has since been extradited to Ohio and is in police custody.
Police say he has a "lengthy" and "violent" criminal history in Columbus and Cuyahoga County.
The Associated Press contributed to this report.