Dissatisfied McDonald's customer attacked golden arches, police say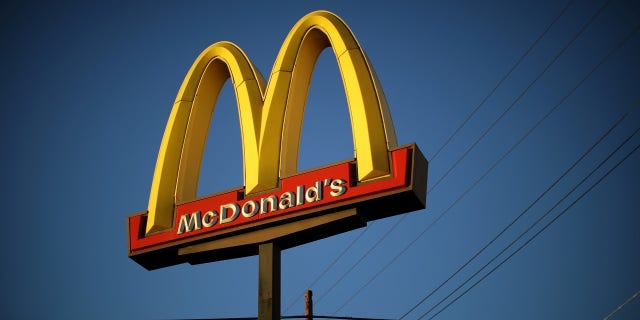 A McDonald's customer in Oregon tried to destroy the restaurant's famed golden arches earlier this month after employees refused to fill his order of 30 double cheeseburgers, police say.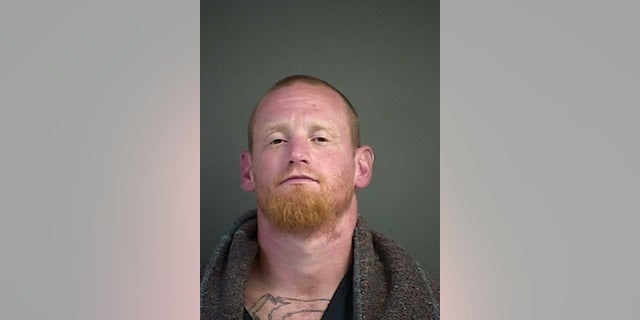 Police in Sutherlin -- about 165 miles south of Portland -- arrested 37-year-old Jedediah Ezekiel Fulton on March 16 on suspicion of second-degree disorderly conduct, second-degree criminal trespass, second-degree criminal mischief and harassment, the News-Review of Roseburg, Ore., reported.
Authorities say Fulton became upset when the fast food restaurant declined to make his order. Police say he destroyed a banner and then attacked the arches.
The Sutherlin Police Department says he also grabbed a person's shirt and that a witness pulled out a gun.
It wasn't clear from online records if Fulton has an attorney. No further details have been released.
The Associated Press contributed to this story.