Disgruntled Vegas casino employee killed co-worker, wounded executive in targeted shooting, cops say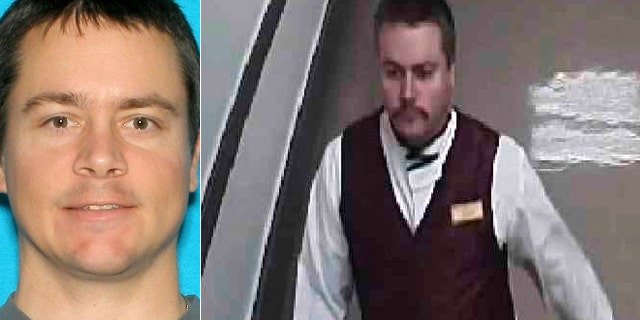 NEWYou can now listen to Fox News articles!
Las Vegas police were on a manhunt Tuesday for The Venetian casino-resort employee who killed a co-worker and injured another person in a targeted shooting at a park during the weekend, authorities said.
Anthony Wrobel, 42, walked up to a table in the gazebo area occupied by an executive and an employee of The Venetian and shot them at close range, police said. Wrobel was described as a disgruntled worker of the casino-resort where he was employed for the last 14 years, police said.
Mia Banks, 54, was identified by friends and family as the person who was killed in the shooting, according to News 3 Las Vegas. Banks was sitting with Hector Rodriguez, a Sands Corporation executive, at a company picnic, the station reported.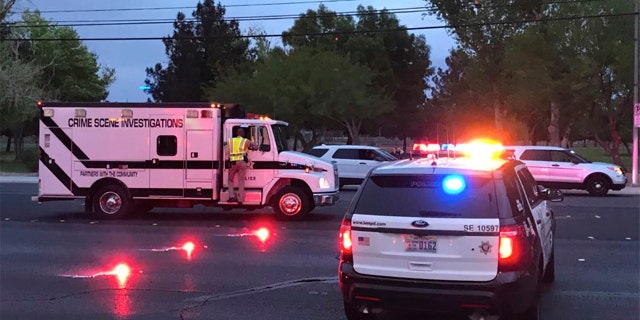 Rodriguez was being treated for critical wounds, according to Las Vegas Now.
An anonymous Venetian employee who worked with Wrobel told FOX5 Vegas that "no one was surprised that he did it because he literally complained about management every single day."
Wrobel apparently hated the managers he had targeted, according to the employee.
"The dealers, we used to make $30,000 more per year and he felt like with all of the decisions that management made, upper management, that that was the reason why we no longer made the money we made," the employee said.
Police launched the dragnet for Wrobel after the shooting. Police used flash bangs while trying to locate the suspected gunman at his apartment, witnesses told News 3 Las Vegas. Police didn't find Wrobel there.
A previous version of the story said Wrobel used flash bangs to escape, but that was not the case.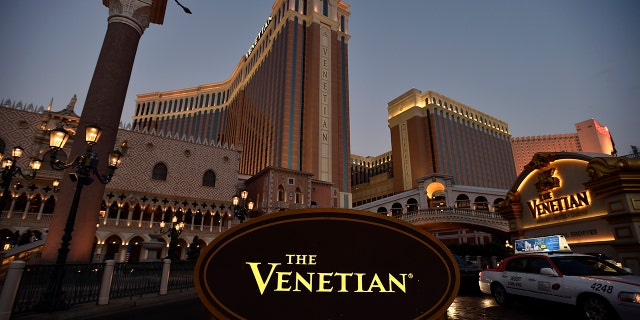 There was likely a good amount of planning before the attack, Phil Ramos, a retired Las Vegas Metro police detective, told the station.
"They know right now if he had taken a flight and is in another city -- they already know that so they'll be working with authorities to try and track him down," he said. "If this was a rouse and he just left that car in the parking lot and left from that parking lot; that's also something they'll be looking at and that might make him a little more difficult to find."
Wrobel was still on the run and is considered to be armed and dangerous, police said. Anyone with information is urged to call authorities.
The Associated Press contributed to this report.