Devil worshiper 'The Reverend' to undergo mental evaluation in slaying case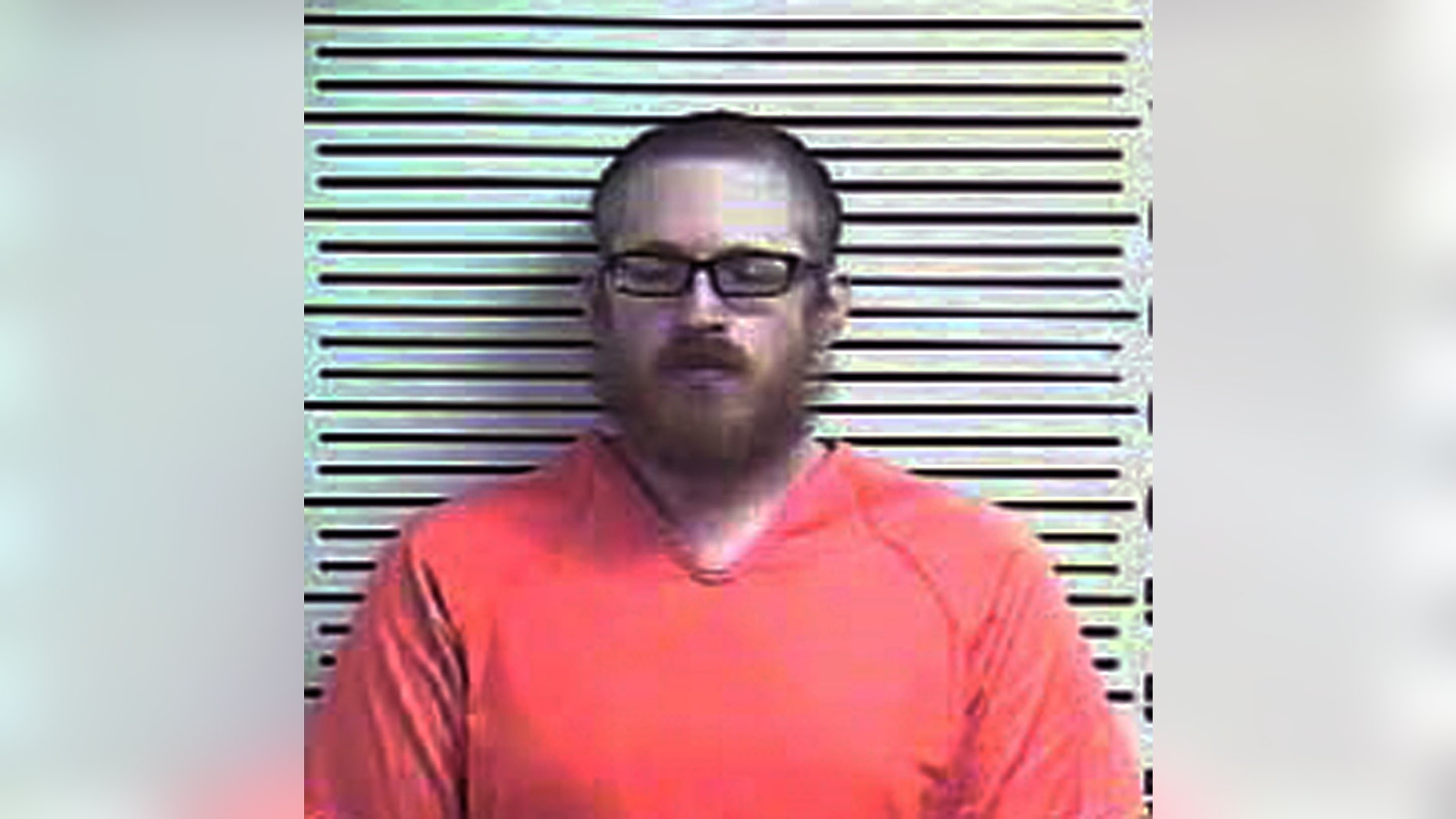 BOWLING GREEN, Ky. – A 35-year-old self-avowed devil worshipper accused of strangling his roommate at their Kentucky nursing home has been ordered to undergo a mental evaluation before the case against him can proceed.
The Reverend, who legally changed his name from Robert Reynolds, is accused of stabbing 71-year-old Gary Glueck with an ink pen, then choking him to death with a lamp cord after the two argued last week.
He has an active online persona, where he credits himself with founding the Reynoldsian genre of easy listening satanic music.
He told Allen County District Judge Martha Harrison repeatedly at his arraignment Wednesday that he wanted to make a statement.
The judge advised him against it and appointed a public defender, who promptly asked the court that he undergo a competency assessment.