Detroit won't enforce Airbnb ban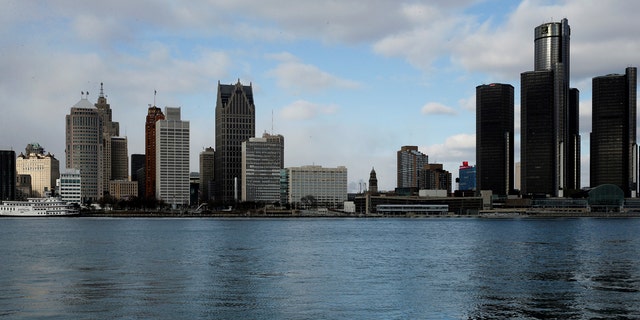 Officials in Detroit say they won't enforce a ban of some Airbnb rentals that went into effect last week until the new ordinance passes a legal review.
Approved by the Detroit City Council in November, the measure prohibits an owner-occupied-unit from being used for paid overnight guests.
"Detroit homeowners have been able to rent out a room in their homes for more than 100 years, and we don't believe the new ordinance was intended to take away that right," David Bell, director of the Buildings, Safety Engineering & Environmental Department for the City of Detroit, told the Detroit News in a statement Friday.
Bell said the ordinance seems to ban any homeowner from even having friends or relatives stay in their homes if that person happens to be paying them rent.
There have been some enforcement actions involving Airbnb properties, but those were from other complaints, officials said.
AIRBNB HOST ACCUSED OF HIDING CAMERA IN ROOM HE RENTED TO WOMAN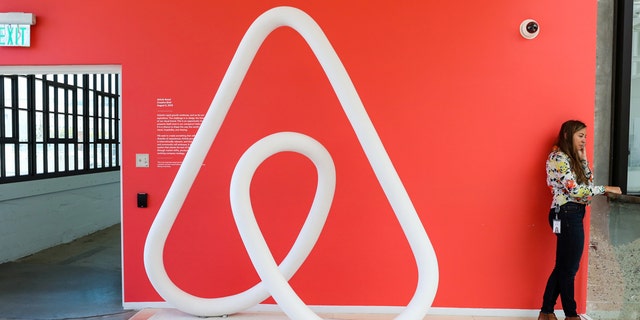 Airbnb is a tech company for travelers seeking short-term lodging that currently operates in 65,000 cities and 191 countries across the globe.
"Until the law department review is complete, (the department) will not be ticketing homeowners for renting out rooms in their own residence, whether through Airbnb or otherwise," Bell said. "(The department) and the administration will be working with City Council to resolve these issues."
According to the Detroit News, the ordinance states that "use of a dwelling to accommodate paid overnight guests is prohibited as a home occupation; notwithstanding this regulation, public accommodations, including bed and breakfast inns outside the R1 and R2 Districts" in Sec. 61-12-46 of the 1984 Detroit City Code. R1 and R2 refer to single-family homes.
The law department is in the midst of analyzing the ordinance change at the request of the building department, according to city attorney Lawrence Garcia.
Garcia said he expects to have a report explaining what it means legally early next week.
"We'll have to figure out the next steps from there," he said, reports the Detroit News. "I'm not a policymaker. I think there's a need for more work to create a policy in this area. There seems to be a lot of confusion regarding this ordinance change."
Council President Pro Tem Mary Sheffield said it was never the intention of her colleagues or herself to limit Detroiters' ability to use their homes or property to supplement their income.