Detroit woman charged in son's death incompetent for trial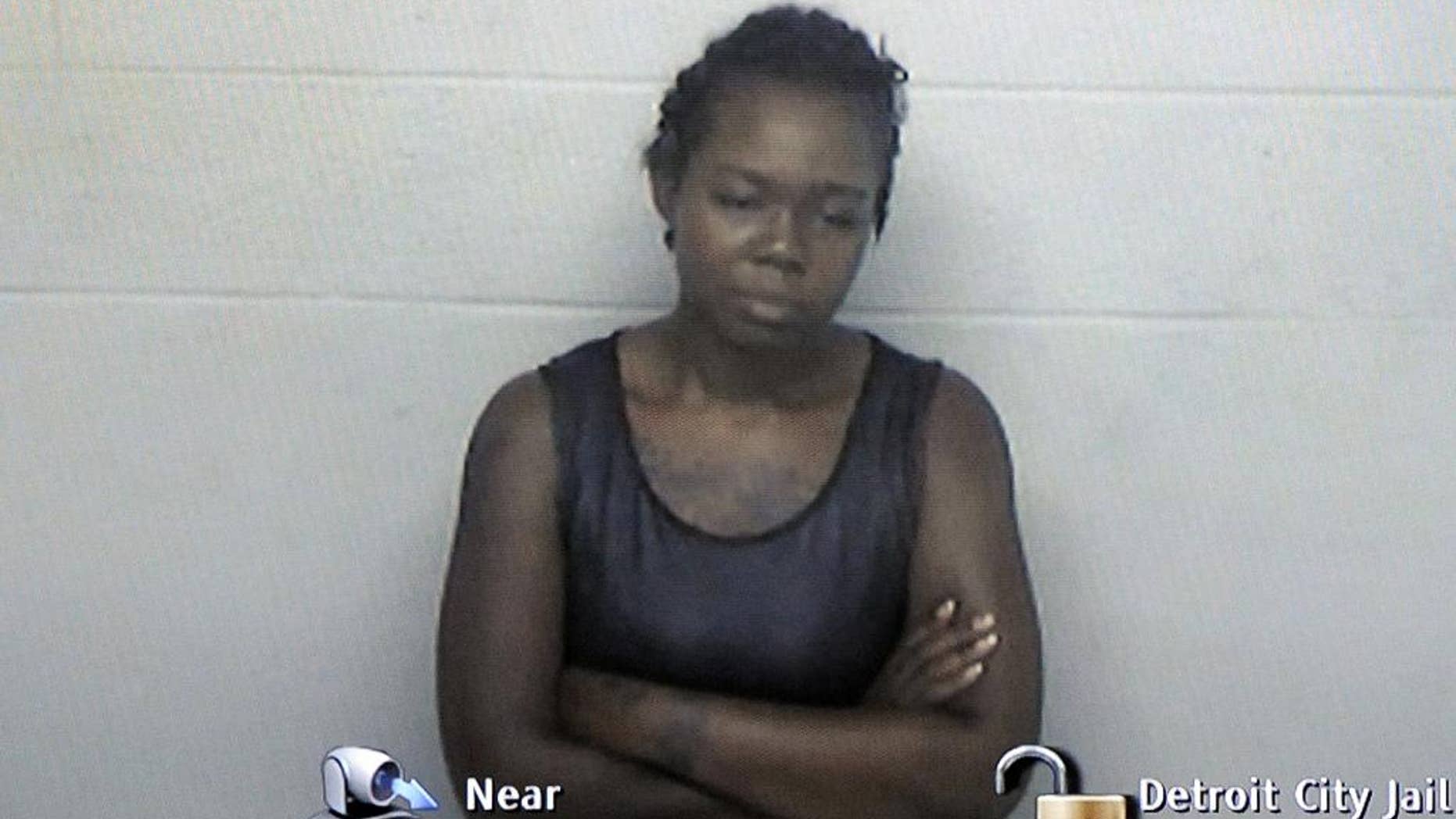 DETROIT – A judge has found a mother incompetent to stand trial in the death of her 3-year-old son whose decomposing body was found in their Detroit apartment while she was in psychiatric care.
The Detroit News reports (http://detne.ws/2gGgg9O ) that 28-year-old Deanna Minor's competency was reviewed at a hearing Wednesday.
A maintenance worker who had noticed a strong odor at the apartment found the body of her son, Aaron Minor, in late May. Neighbors had wondered whether the mother and child had moved. She was charged in August with second-degree murder, murder during child abuse and other crimes.
This fall, prosecutors took the rare step of charging a social worker and her boss with manslaughter and child abuse, saying they neglected to do everything required to protect Aaron. Their cases are pending.
___
Information from: The Detroit News, http://detnews.com/