Detroit-Windsor tunnel closed after bomb threat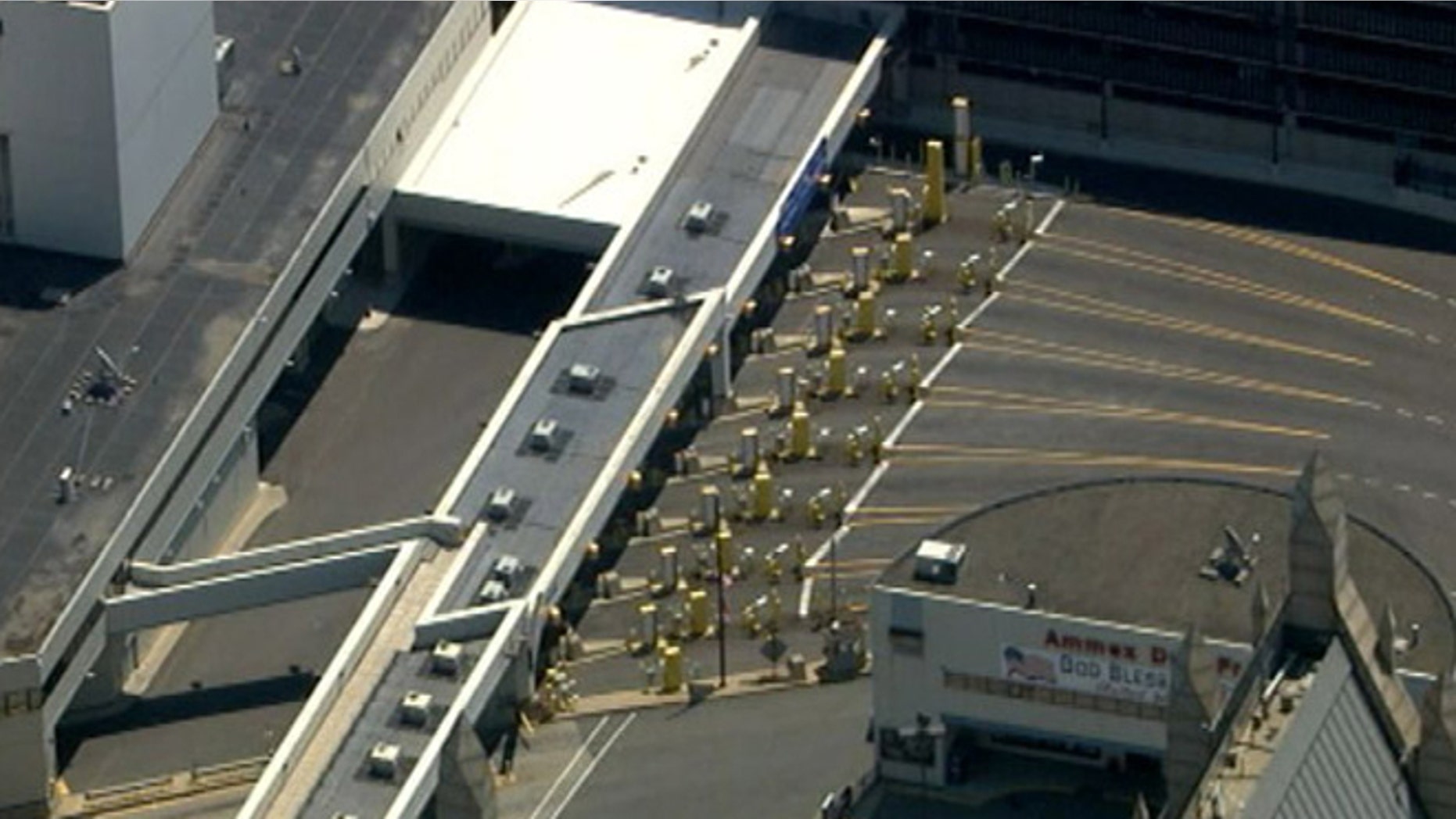 Authorities temporarily closed a Detroit tunnel Thursday after police say they received a non-specific, possible bomb threat at 12:30 p.m., MyFoxDetroit.com reported.
Traffic was stopped at the Detroit-Windsor tunnel, which connects the U.S. to Canada, after the phone call from a payphone.  Drivers were told to use the nearby Ambassador Bridge.
SkyFOX captured images over both the U.S. and Canadian sides showing no vehicles entering or exiting the tunnel. Border patrol agents could be seen blocking the Detroit entrance off Jefferson Avenue.
About 4.5 million cars used the 82-year-old underwater tunnel in 2011. It stretches about a mile beneath the Detroit River, between downtown Detroit and downtown Windsor.