Detroit police probe possible link between body in burned apartment, 2 other attacks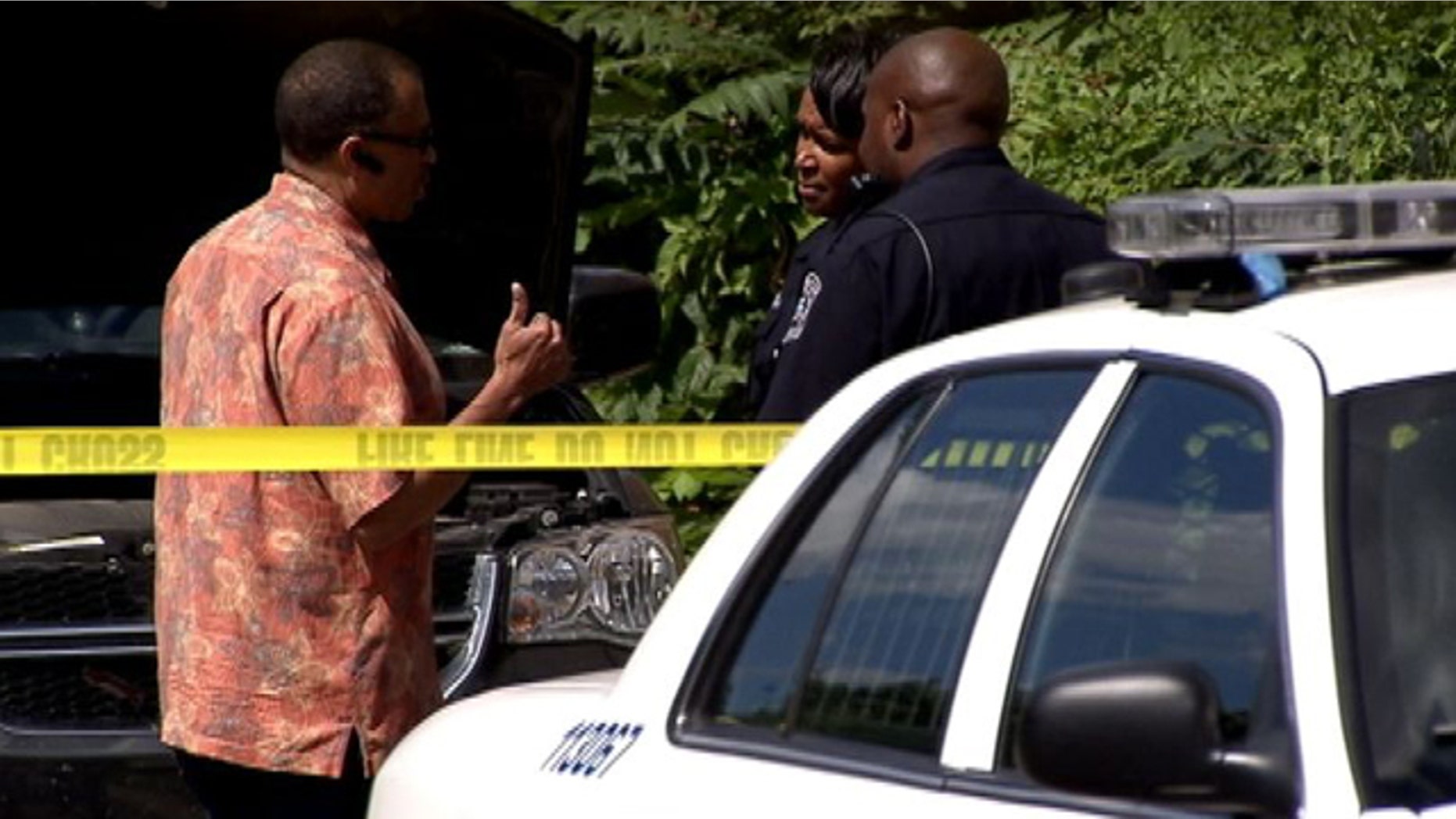 Detroit police are investigating if a woman's body found after a fire in an apartment is connected to two brutal attacks on women last week.
MyFoxDetroit.com reports firefighters responded to an apartment fire on Detroit's west side Saturday morning, but the woman's body was not found until a few hours later. A maintenance worker noticed a door ajar and discovered the body inside.
"In my 36 years of policing other places I can tell you I never heard of this, this is a first time," said Police Chief James Craig told MyFoxDetroit.com. "It's certainly something I'm concerned about. I don't want to speak for the fire commissioner but I'm certain he is equally concerned."
Police are investigating if the death is connected to two brutal attacks last week.
A 37-year-old woman was found unclothed about 5:50 a.m. on July 26 in a west side field. She had been physically assaulted and had burn marks on her body.
The following day another woman was found unclothed and unresponsive in a field two miles away. She had been physically assaulted and possibly sexually assaulted.
Both of those victims survived the attacks.
Click for more from MyFoxDetroit.com. 
The Associated Press contributed to this report