Detroit Police Make Arrest in Gruesome Murder of Little Girl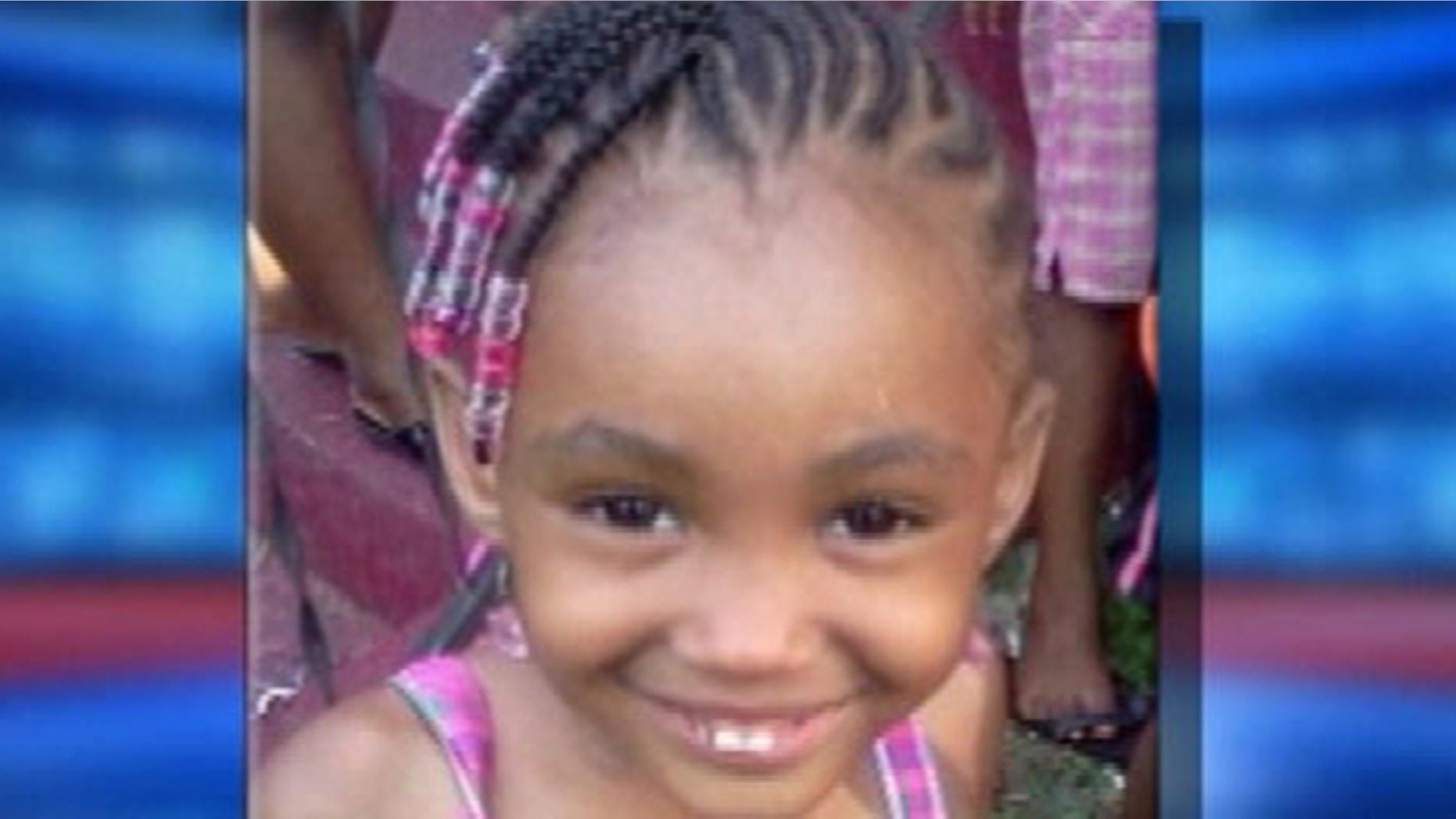 Detroit police have made an arrest in the gruesome murder of a 5-year-old girl, MyFoxDetroit.com reports.
Darnell Cheatham, the aunt's boyfriend, was taken into custody Friday as a person of interest in the death of Mariha Smith. The little girl was staying at her aunt Quanita Smith's house when she was kidnapped last month. She was then suffocated and set on fire.
"It's good, but it doesn't bring her back. It's a sad day because it shouldn't have happened," family friend Gennett Cooper told the website.
Family members suspected it was Cheatham after investigators released a video of a man buying gasoline two blocks from where the little girl's body was found.
"My family, we just don't do stuff like that, but I guess I'm proven wrong," Neka Myatt, Mariha's cousin, told the website.
Family friends point the finger at the aunt for her niece's murder.
"For her, all I got to say is I hope you rot in hell, really, both of them," Dominique Poole, Mariha's aunt, said.
Mariha was laid to rest Friday.
Click here for more on this story from MyFoxDetroit.com.
Mariha Smith Case: Person of Interest Arrested: MyFoxDETROIT.com