Detroit groups reach out to UN as water customers are tapped out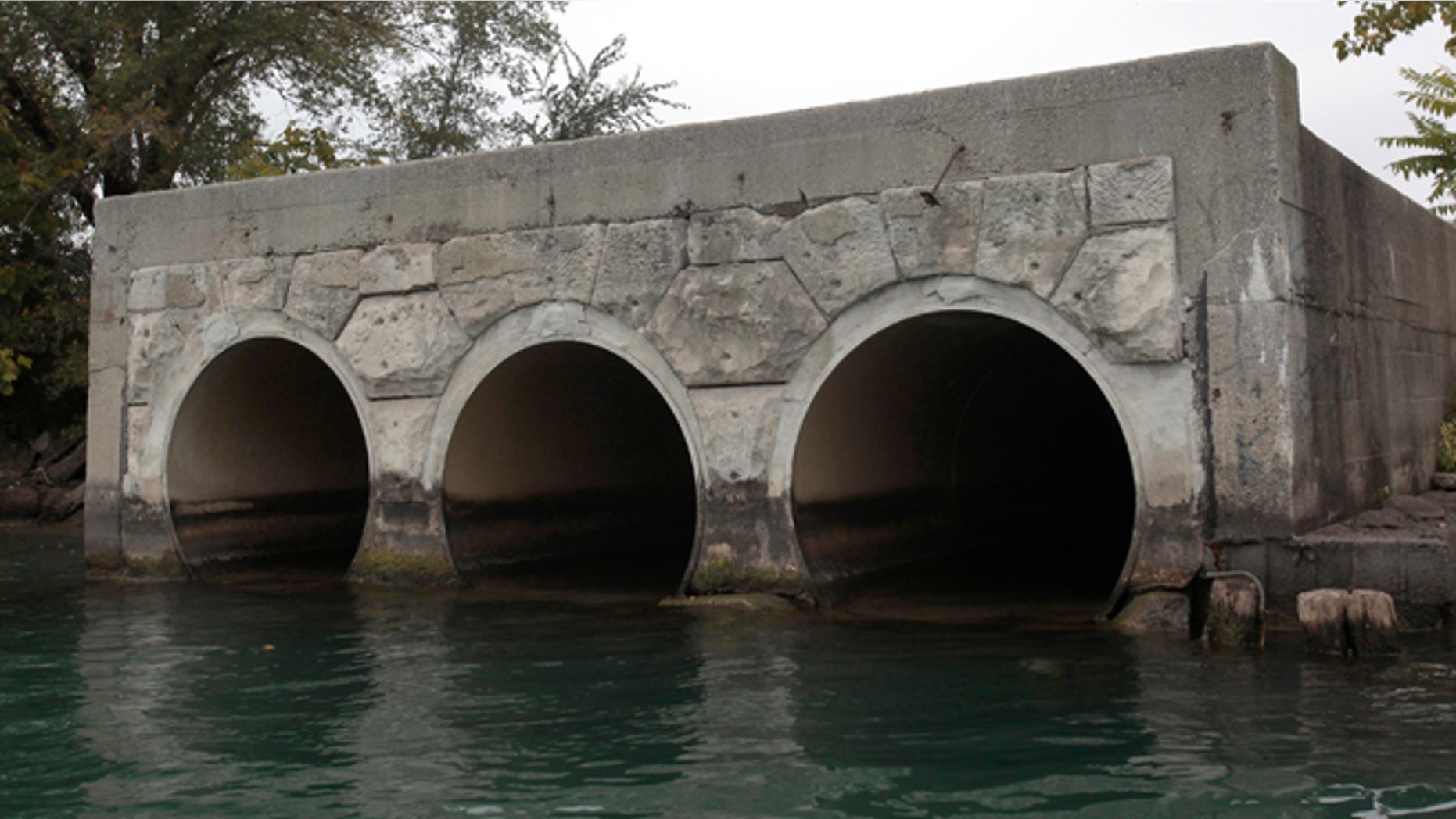 A coalition of activist groups took the rare step Monday and appealed to the United Nations over reports that cash-strapped residents in Detroit are being left without access to water.
The appeal to the U.N.'s special rapporteur comes after reports that nearly half of the Detroit Water and Sewerage customers are delinquent on their bills and owe the department about $118 million. The department has reportedly started shutting off water to these delinquent customers.
Beside the amount due, the city council last week approved higher rates for customers by more than $5 per month, The Detroit Free Press reported. Those additional funds would help repair the antiquated system, the department said.
"I don't feel that residents should have to bear the burden of an increase right now," Mary Sheffield, a councilwoman, told the paper.
Maude Barlow, who put together the U.N. appeal, said if the U.S. does not respond to a U.N. intervention, it could impact its U.N. Universal Periodic Review. The review keeps records of all U.N. member states and their human rights obligations.
The Hamilton Spectator summed up the news: "Desperate calls for help from the United Nations aren't just for war-torn and developing nations anymore."
The water department announced in March it would go forward with shutting off water service to more than 150,000 delinquent users, or half its customers, The Detroit Free Press reported.
The department wants the customers to make good on $118 million in outstanding bills, the report said.
"We do have programs that do help those that are just totally in need; can't afford it," Curtrise Garner, a water department spokeswoman, told CBS Detroit. But, according to Garner, there are also people who can afford to pay the bill and who opt not to.  "We know this because, once we shut water off, the next day they are in paying the bill in full. So we do know that that has become a habit as well," she said.
Kevyn Orr, the city's emergency manager, told The Detroit Free Press that he is exploring the privatization of the department