Detroit Bus Driver Suspended for Driving With Passenger on Lap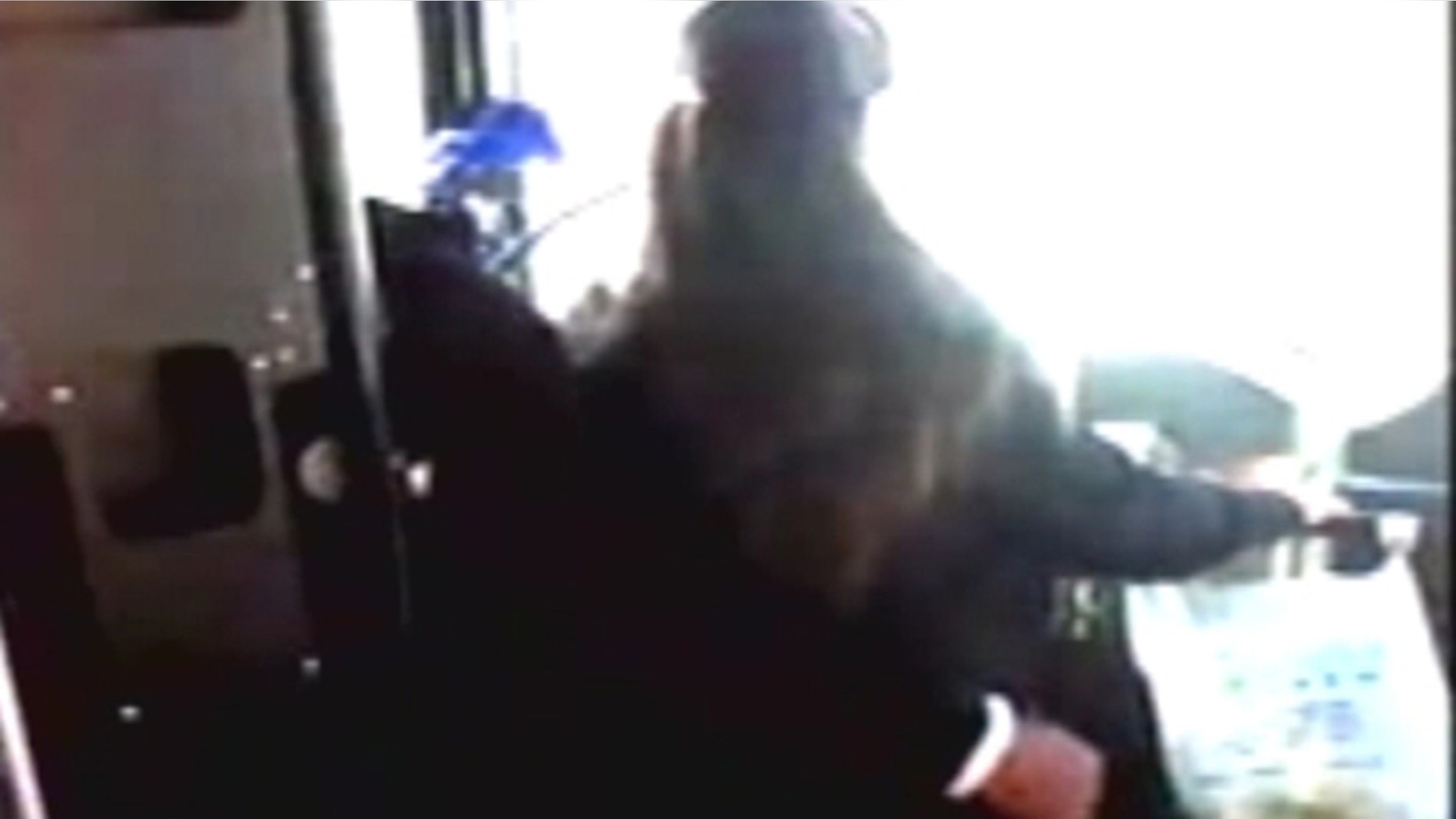 He appeared to be shifting more than the bus into gear.
A Detroit bus driver has been suspended for 30 days after a cell phone video emerged showing the driver operating the bus with a passenger sitting on his lap. The video, obtained by Fox 2, shows a woman seated on the lap of the driver, Timothy Carpenter.
"We realize that this is about as bad as it gets," Detroit Department of Transportation spokesman Terrence King told FOX 2.
"We're going through a lot of hard economic times. If you've got a good city job, you need to respect that good city job. Do the job that you get paid to do. If you don't, [Detroit] Mayor (Dave) Bing has made it very clear, you will lose that job."
Carpenter told Detroit officials that he and the woman featured in the cell phone video were trying to make up following an earlier disagreement.
The local union is speaking out in support of the bus driver and saying that this incident shouldn't cost the man his job.
"He admitted he made a bad judgment call at that particular time," ATU local president Henry Gaffney told FOX 2. Gaffney also told FOX 2 that Carpenter is a good driver who doesn't cause any trouble -- and that this was an isolated incident.
Detroit transportation officials will review the case before making a decision on Carpenter's future with the company.