Despite Irene, World's Top Surfers Hit New York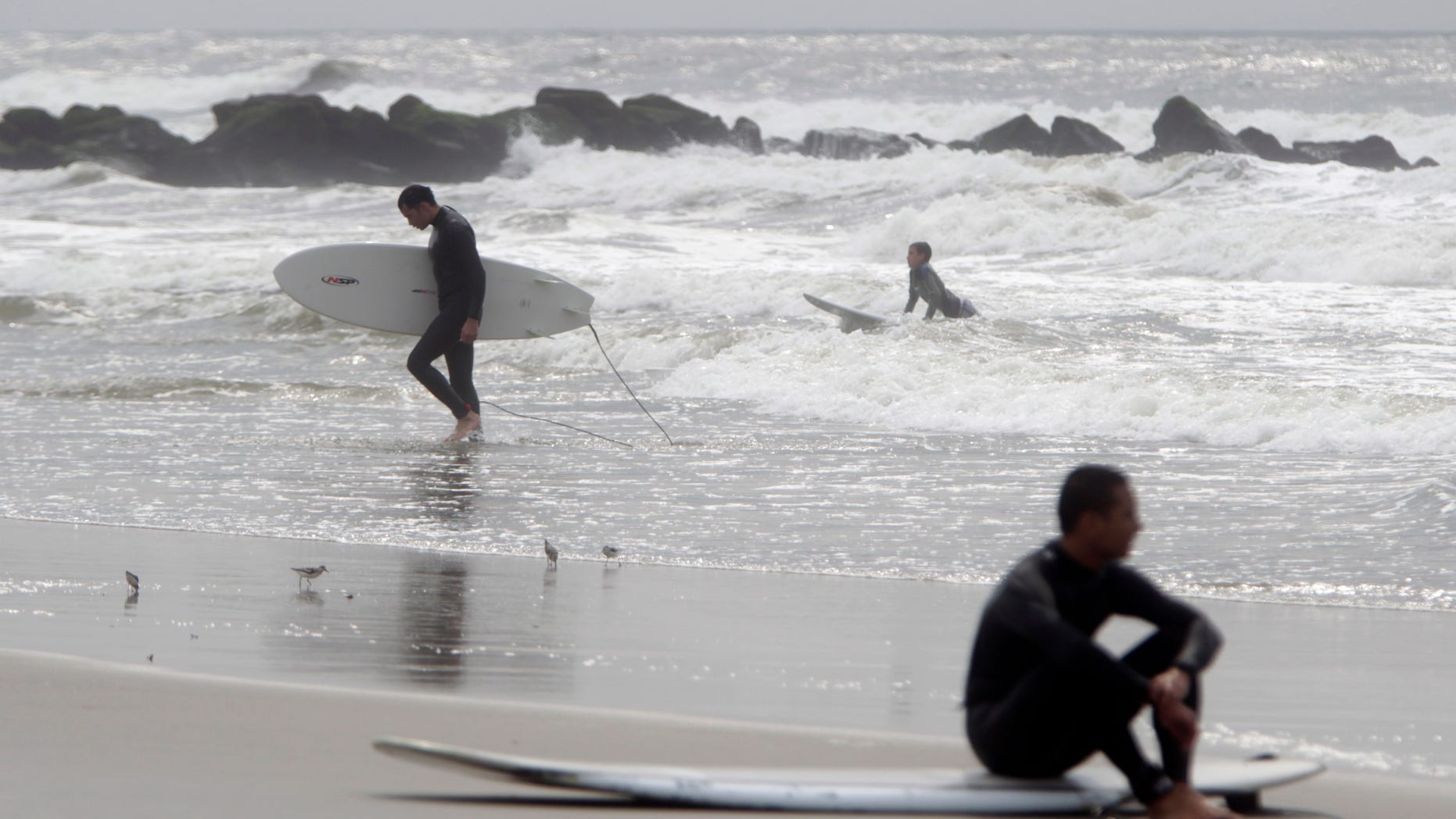 LONG BEACH, N.Y. -- Not even a hurricane can stop the world's greatest surfers from coming to New York.
The Quiksilver Pro New York Surf Competition starts Sept. 1 and runs for two weeks. Surfers will compete for a record $1 million purse. It is billed as the first-ever world professional competition ever in New York.
And how about the timing? As the city prepares for Hurricane Irene, some of the pros even arrived early and practiced in the epic swell on Saturday.
Besides the surfing, organizers are planning a companion festival featuring "indy" bands like the Flaming Lips. There will also be BMX bike and skate demonstrations, including an appearance by retired skateboarding ace Tony Hawk.
Lisa Mulligan, Long Beach's deputy city manager, estimates the tournament could generate $10 to $15 million for the local economy. But it remains to be seen what Irene may do to the plans.