Desperate search under way for Texas college student last seen before date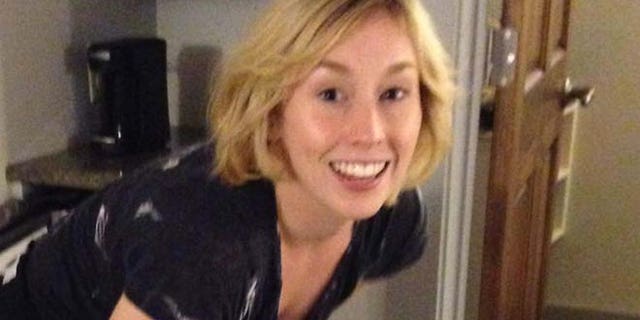 Authorities have launched an all-out search for a missing Texas college student whose family said she was last seen before a date more than a week ago.
Police announced Wednesday that a $30,000 reward is being offered for the safe return of 22-year-old Zuzu Renee Verk, a student at Sul Ross State University in Alpine, Texas, about 100 miles from the Mexican border. The Texas Rangers and FBI are assisting in the search for Verk, which has expanded outside of the Alpine area, according to investigators.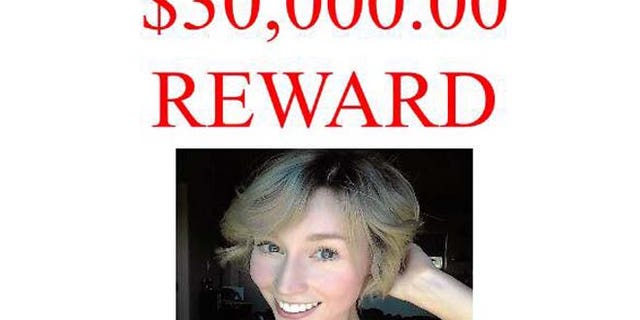 The young woman was last heard from during the early morning hours of Oct. 12, according to the Alpine Police Department. Verk's father told local news outlets that she was absent from both school and work later that day.
Verk reportedly left her home for a date at the movies with her on-again, off-again boyfriend on the night of Tuesday, Oct. 11, though police have released few details. No suspect or person of interest has been identified, and police haven't released the boyfriend's name or whereabouts.
"We're all special but there's something exceptional about this young woman," Verk's father, Glenn, told CBS 11. "She's vibrant and she's full of excitement and life."
The Alpine Police Department is looking for two vehicles possibly related to Verk's disappearance: a grey 2006 Jeep Liberty and a 2004 Mazda Miata convertible with a beige top. Both vehicles, police said, were seen in the area between 12 a.m. and 10:00 am on Wednesday, Oct. 12.
The Brewster County Sheriff's Office has also asked area ranchers to inspect their property for "any suspicious signs of disturbed earth, personal items on the ground, anything that might raise your suspicions that it may need to be investigated further," according to the Dallas Morning News.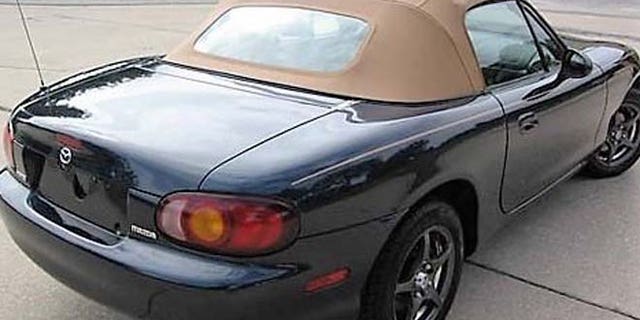 Verk is described as 5 feet tall, weighing 110 pounds with blonde hair and hazel eyes.
Alpine is about 200 miles southeast of El Paso. Anyone with information on the case is urged to call the Alpine Police Department at 432-837-3486.