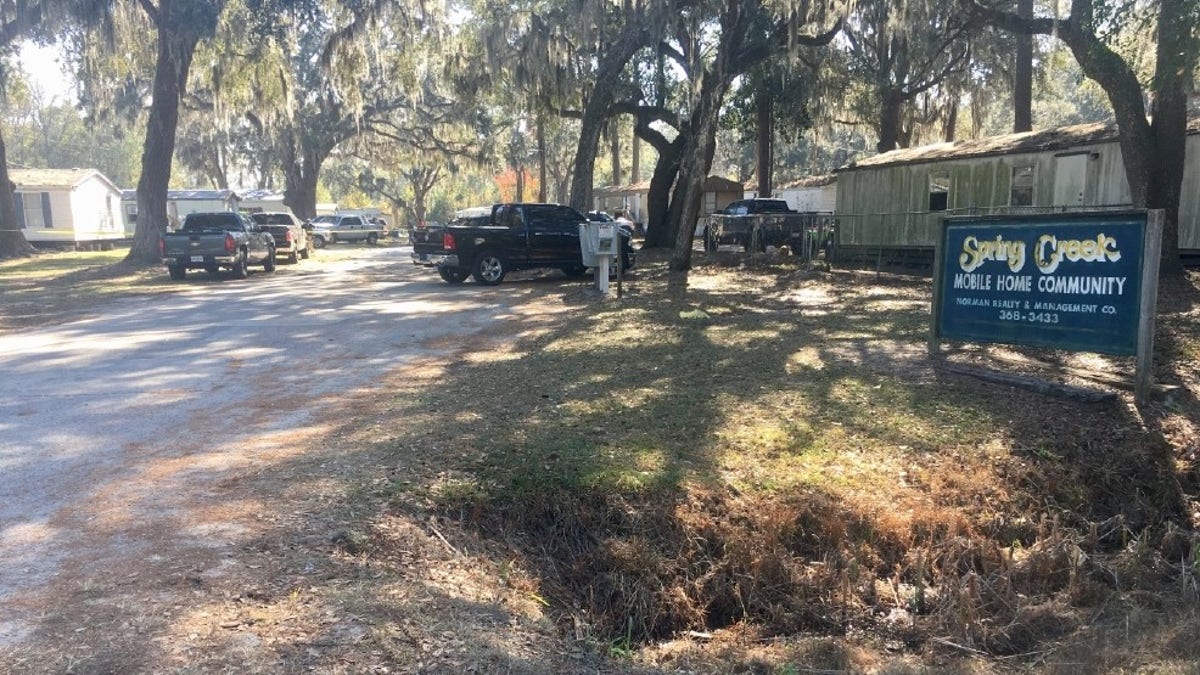 A deputy U.S. marshal was shot and killed in southeastern Georgia Friday morning while trying to arrest a man with a history of targeting police, investigators announced, adding that law enforcement shot and killed the suspect.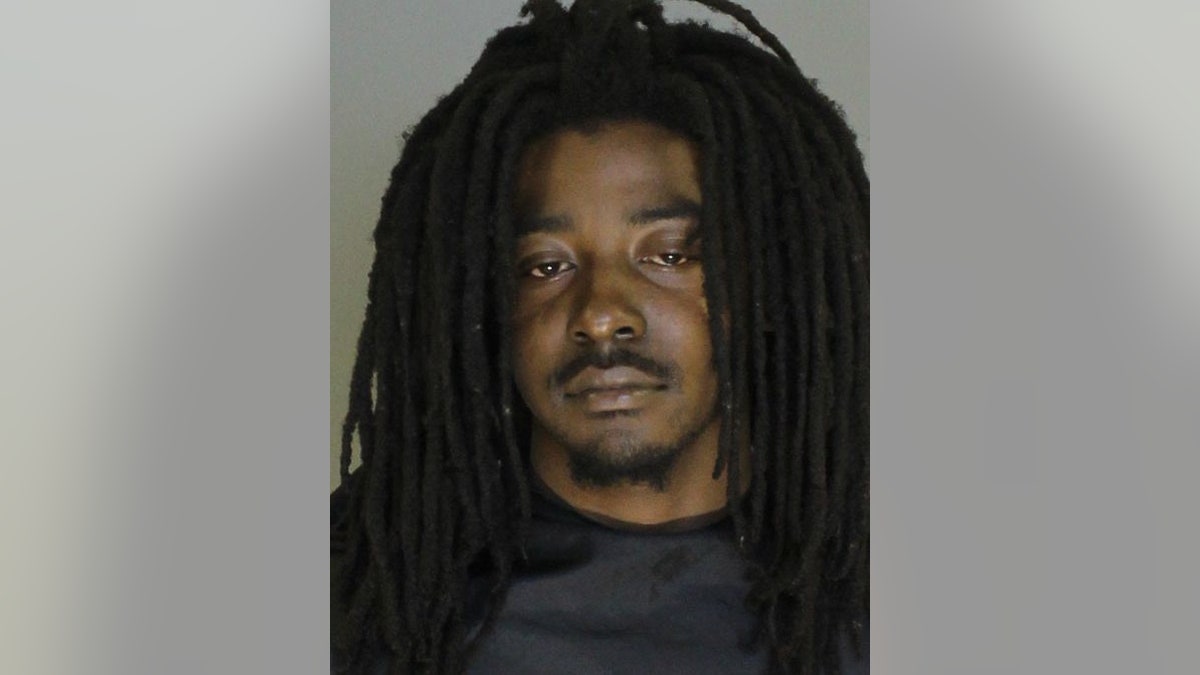 Deputy Commander Patrick Carothers, 53, was part of a team seeking to arrest Dontrell Montese Carter, who was wanted on charges including attempted murder of police officers and domestic violence stemming from a September incident in South Carolina, the U.S. Marshals Service reported.
POLICE SEE HEIGHTENED THREAT OF AMBUSH AFTER YEAR OF UNREST

The team spotted Carter in a trailer in Long County -- but as Carothers was entering, Carter shot him twice, investigators said. The shooting unfolded at the Spring Creek Mobile Home Park, Fox 28 reported.
"The fugitive who killed Deputy Commander Carothers was extremely dangerous, wanted for trying to kill law enforcement officers and deliberately evading authorities. Pat is a hero and our thoughts and prayers are with his wife and five children," U.S. Marshals Service Deputy Director David Harlow reacted.
WHITE POLICE OFFICERS DON'T UNFAIRLY TARGET BLACK SUSPECTS, STUDY FINDS
The team returned fire, hitting Carter multiple times. He died at St. Joseph's Hospital in Savannah. Paramedics rushed Carothers to Liberty Regional Medical Center in Hinesville, where he died.
Carothers was a 26-year veteran of the U.S. Marshals Service. He had served as the deputy commander of the fugitive task force for more than a year.
The Macon-based deputy marshal was wearing a protective vest, Monroe County Sheriff John Cary Bittick told The Macon Telegraph. "Those vests are not going to stop a rifle round," he added.
Long County is located about 55 miles southwest of Savannah.
Fox News' Matt Dean, David Lewkowict and The Associated Press contributed to this report.