Deputy sheriff shot, killed at home in tragic accident, investigators say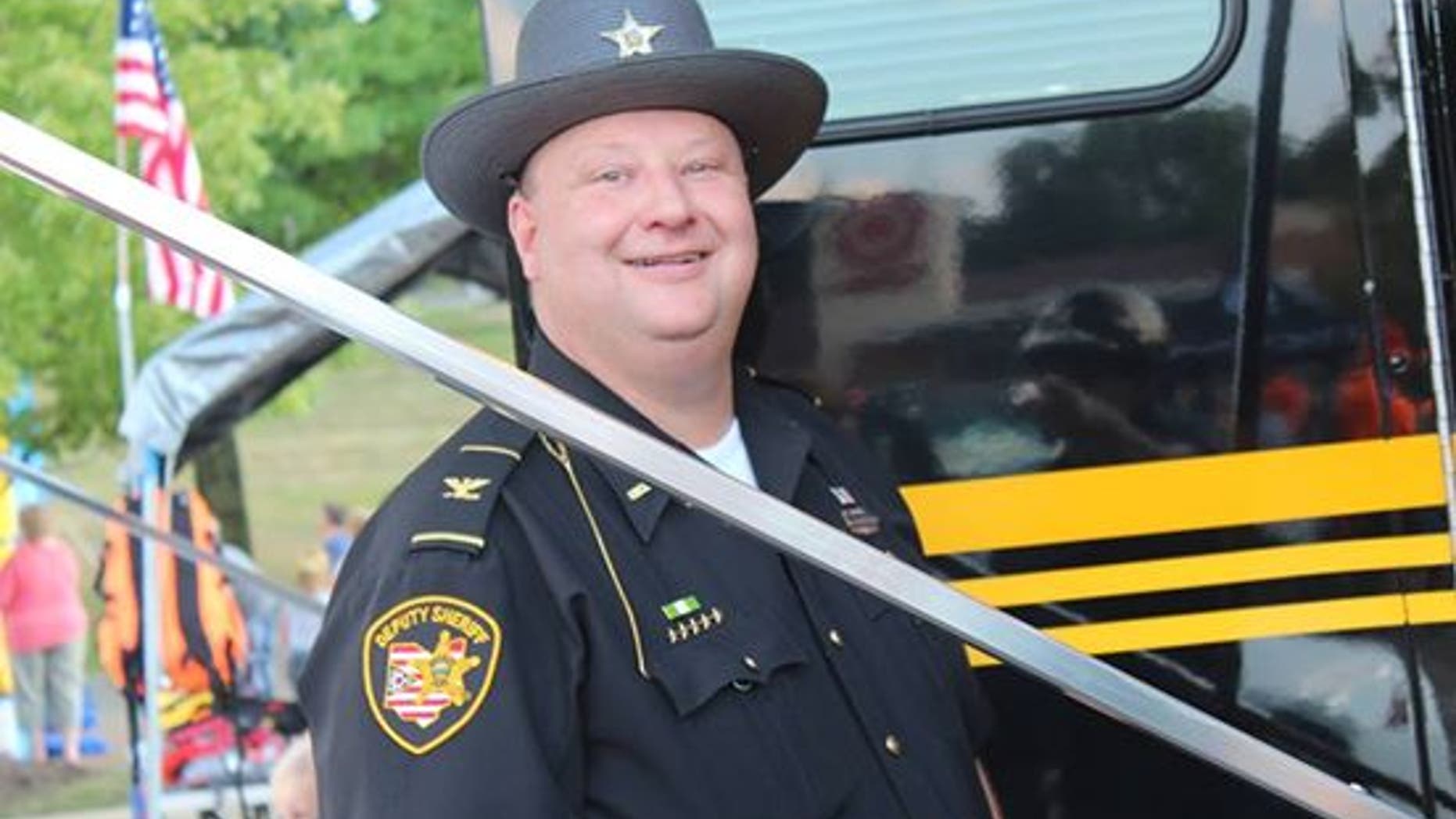 An off-duty deputy sheriff in Ohio died after a bullet fired from a gun flew through a wall and struck him inside his home accidentally, investigators said Monday.
CENTRAL GEORGIA POLICE OFFICERS SHOT AND WOUNDED WHILE SERVING WARRANT
Stark County Chief Deputy John Campbell was shot Sunday in Lake Township near Canton, according to the sheriff's office.
Investigators did not say who fired the weapon. It was unclear what type of gun it was.
Stark County has asked the Summit County Sheriff's Office to investigate.
Campbell had a wife and two sons, Fox 8 reported.
Campbell was hired by the Stark County Sheriff's Office in February 2015. He previously served as agent in-charge for the Ohio Investigative Unit's Canton, Toledo and Cleveland districts.
The Associated Press contributed to this report.