Dentures left at scene lead to Tennessee man's rape conviction 16 years later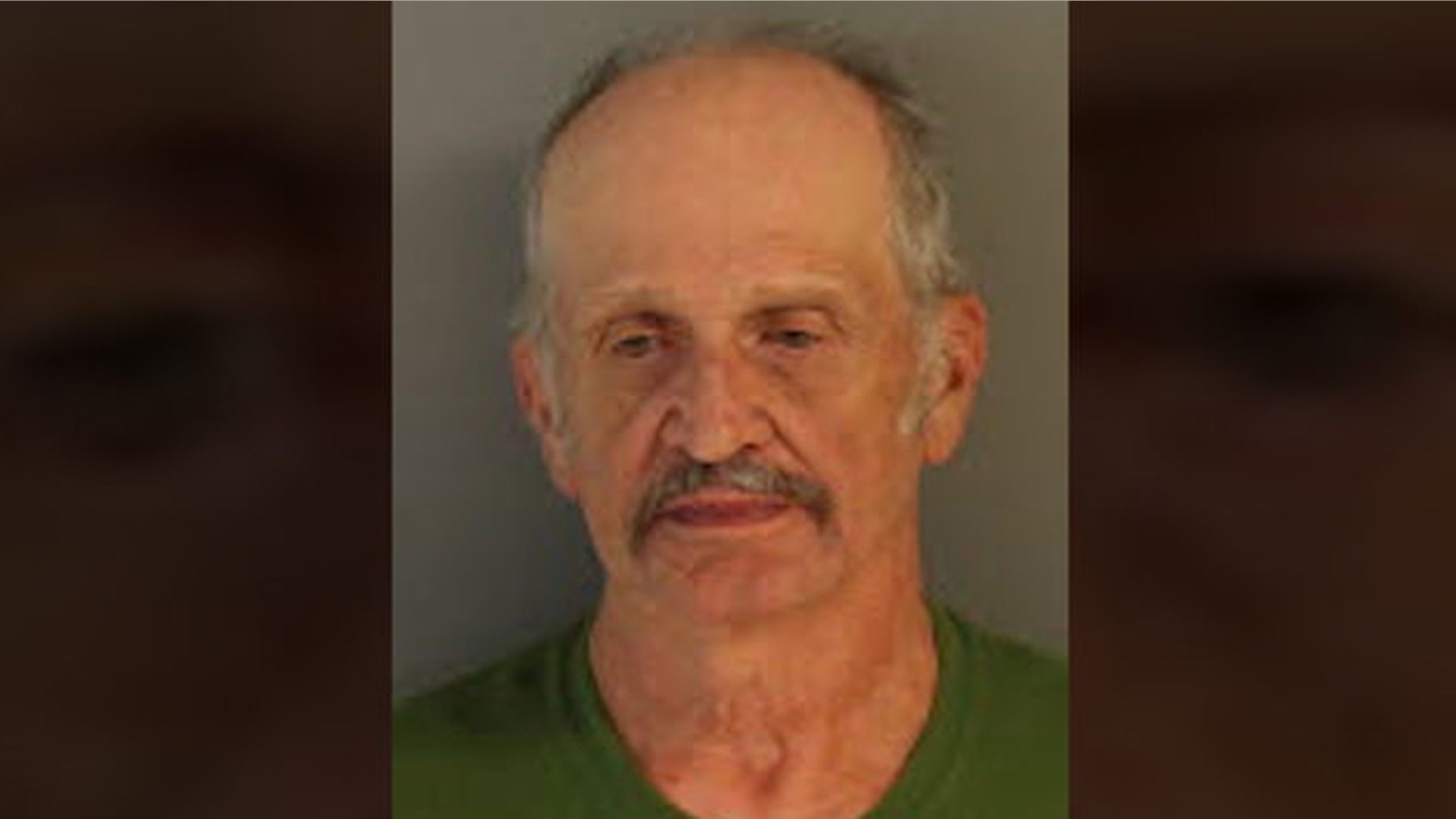 A 67-year-old man who previously served prison time in the murder of a 6-year-old child, pleaded guilty to a 2001 rape after investigators linked him to the scene of that crime through a pair of dentures he left behind.
The dentures were part of a sex assault kit backlog that wasn't tested until recently, though authorities may have been able to identify Thomas Maupin sooner -- his name was printed on the inside of the false teeth.
Maupin was sentenced to eight years in prison for raping the 31-year-old woman in Memphis in August 2001, FOX 13 Memphis reported.
At the time, police said the victim was approached by a motorist who got out of his car and started walking to her. A pair of dentures recovered at the scene were collected and tagged by investigators as part of the sexual assault kit.
The kit was later placed in the police property room, but became part of a backlog that was not tested until July 2016, WREG reported.
Officials from the Tennessee Bureau of Investigation were able to eventually match the dentures to a partial DNA profile of Maupin -- and also discovered his name printed inside.
The dentures were originally made while Maupin served time in Washington state for the 1988 murder of a 6-year-old girl. He was twice convicted and sentenced to 40 years in prison, but the convictions were overturned on appeal.
He then came to Memphis after serving 12 years in jail.