Delaware police hope DNA rendering of woman brutally murdered in 1977 can heat up cold case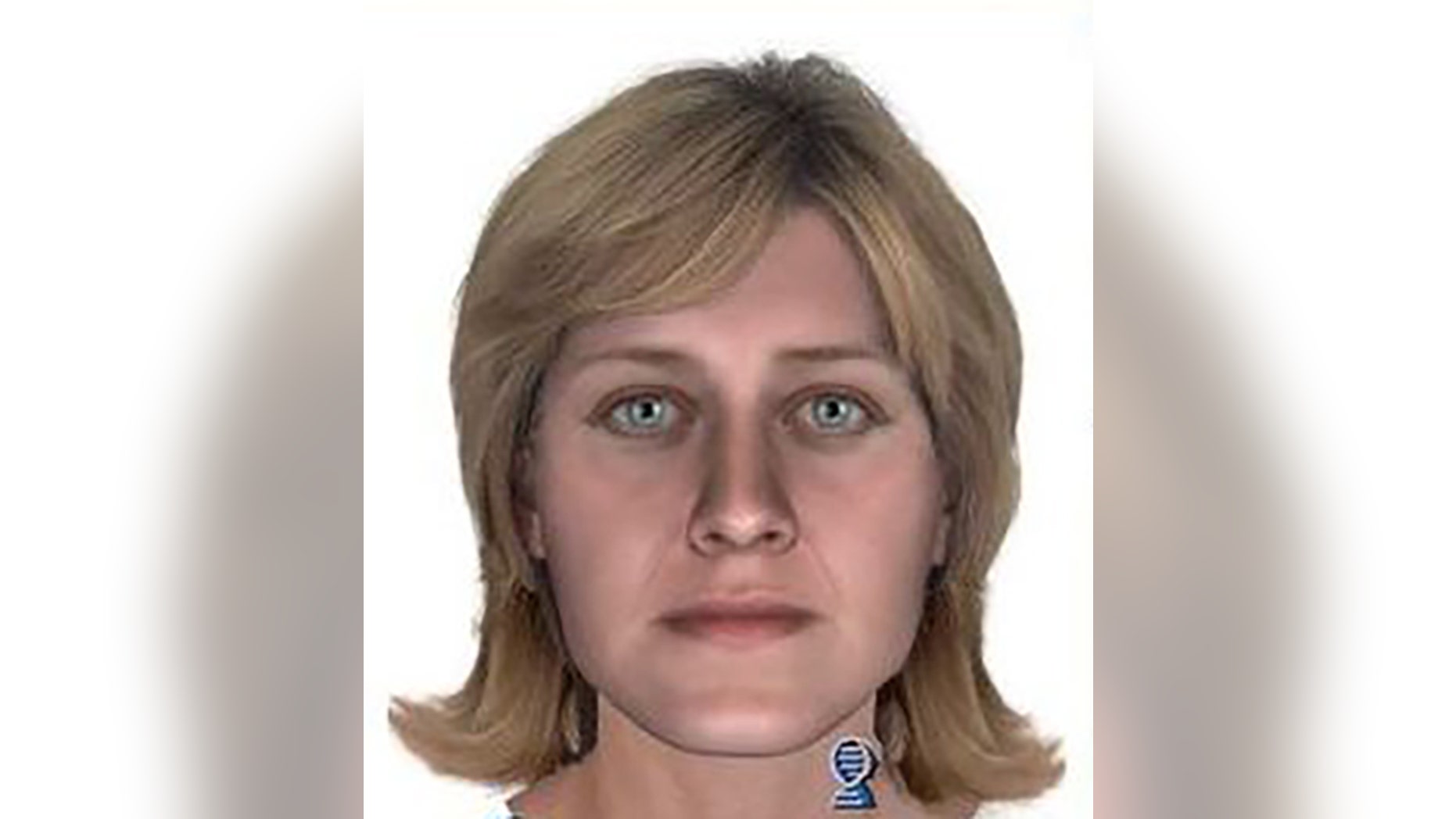 Police hope a DNA rendering of a woman found badly decomposed in Delaware 41 years ago can breathe new life into a mystery that's stumped investigators for decades.
New Castle County police released a new image of a Jane Doe on Sunday, which had been created with DNA-based reconstruction technology, according to Delaware Online.
The woman's remains were found in a Townsend drainage ditch in June 1977. It was unclear whether she was killed at the ditch or just dumped there, and police have been reluctant to reveal how she was killed in hopes a criminal confession could be corroborated using this information, according to Delaware Online.
"It's very difficult to solve a cold case homicide when we don't even know who our actual victim is," cold case detective Ret. Sgt. Glenn Davis said.
Though there was very little to identify when police discovered her remains, the state medical examiner's office attempted to reconstruct the woman's face in 1998 and released a photo of what she possibly looked like before she was killed. Detectives extracted DNA samples from the remains and sent it to a Virginia-based lab which predicts physical appearances from DNA.
Police revealed the woman was blond with light blue eyes and had a north European ancestry, Delaware Online reported. It was also assumed the woman was of average health and about 48 years old, something which DNA cannot determine.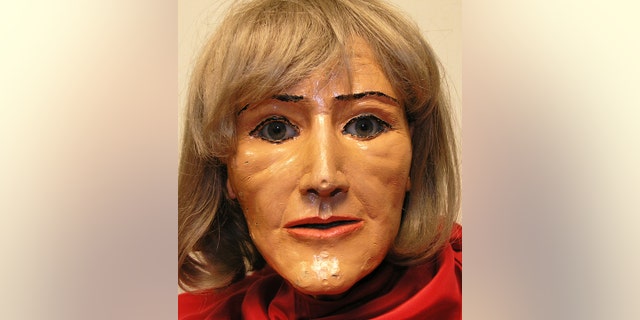 "This picture we're looking at from Snapshot is more detailed. They can scientifically say the skin tone and the eye color," cold case investigator Det. Brian Shahan, told Delaware Online. "Once we find out who she is, then we can go back to who she was, who she was associated with, if she was married or if she had children, everything."
The woman was discovered in the ditch nude, and it was reported at the time police believed she had been killed elsewhere and dumped. However, authorities weren't quite sure exactly where she died. It was also reported investigators believed the woman had children and dyed hair, was missing several teeth and had cracked cartilage in her throat.
"People nowadays are able to relate to this picture as opposed to the picture that was put out in 1998. It gives fresh eyes and fresh perspective to the case," New Castle County police spokeswoman Sgt. Heather Carter said. "When people hear the word DNA, they feel more solid about that information and maybe they're willing to look at this further."
Authorities ask anyone with information on Jane Doe to call 302-395-2781 or 302-395-8216.