Defense urges lighter sentence for plot to attack US Capitol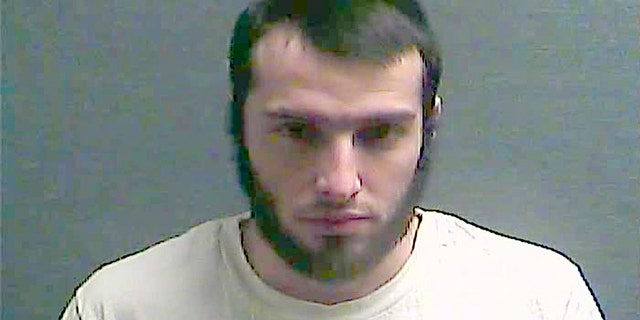 NEWYou can now listen to Fox News articles!
CINCINNATI – Defense attorneys say an Ohio man who plotted to attack the U.S. Capitol has now rejected "radical Islamic propaganda" that influenced him and should get a substantially lighter prison term than the 30-year sentence prosecutors are seeking.
In a 31-page memo filed Tuesday, attorneys for 22-year-old Christopher Lee Cornell say a sentence between 10 and 20 years is more appropriate. They urge the court to not "throw away" a young man they say "can be saved."
Cornell was accused of plotting to attack during President Barack Obama's 2015 State of the Union address. Cornell pleaded guilty to three charges, including attempted murder of U.S. officials and employees.
The FBI arrested him Jan. 14, 2015, in a gun shop parking lot.
U.S. District Judge Sandra Beckwith is scheduled to sentence Cornell on Monday.