Defense presses FBI agent on where fantasy ends and reality begins in NY cannibalism case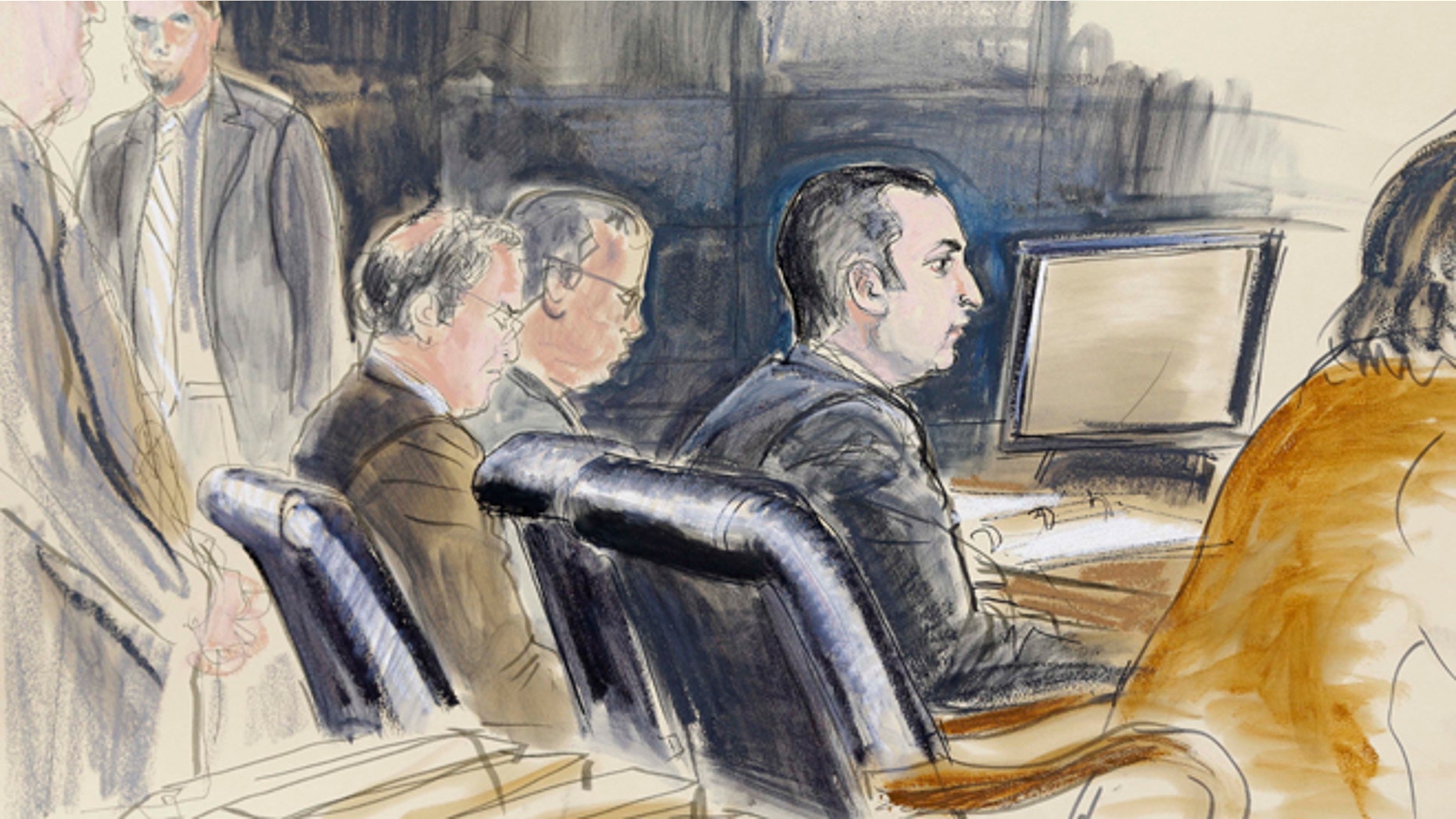 NEW YORK – An FBI agent is being asked to explain how investigators separated fantasy from reality in the case of a New York City police officer accused in a cannibalism plot.
The FBI claims its analysis found that 40 of Gilberto Valle's emails and chats were evidence he wanted to abduct, torture and eat women.
But an agent also testified on Wednesday at Valle's federal trial that there were thousands of others the FBI concluded were mere fantasy, even though they contain the same ghoulish elements.
The 28-year-old defendant is charged with conspiring to kidnap a woman and using a law enforcement database to amass personal information on potential targets.
No women were ever harmed, and the defense insists the officer was only indulging in sick online fantasies with people who have the same cannibal fetish.