Defense disappointed prosecutor in Cleveland to seek death penalty in triple slayings case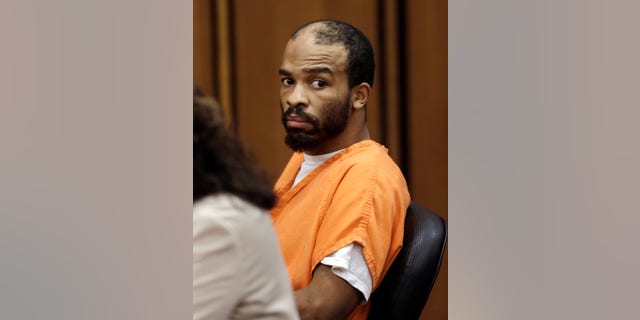 CLEVELAND – The defense attorney for a triple murder suspect in Ohio says he's disappointed but not surprised the prosecutor will seek the death penalty.
Defense attorney David Grant says he tried to persuade a prosecution committee in Cleveland not to seek the death penalty for 36-year-old Michael Madison.
Grant says the information he presented to the committee is privileged but will be presented at trial.
Madison is charged with killing three women and dumping their bodies in East Cleveland. The death-penalty option was added Tuesday in an updated indictment that came after prosecutors reviewed the case.
Madison, a convicted sex offender, has pleaded not guilty.
The 14-count updated indictment includes allegations that the alleged crimes were a pattern and were done while committing another felony.