Defense Department's decision to end ban on women in combat may make draft registration co-ed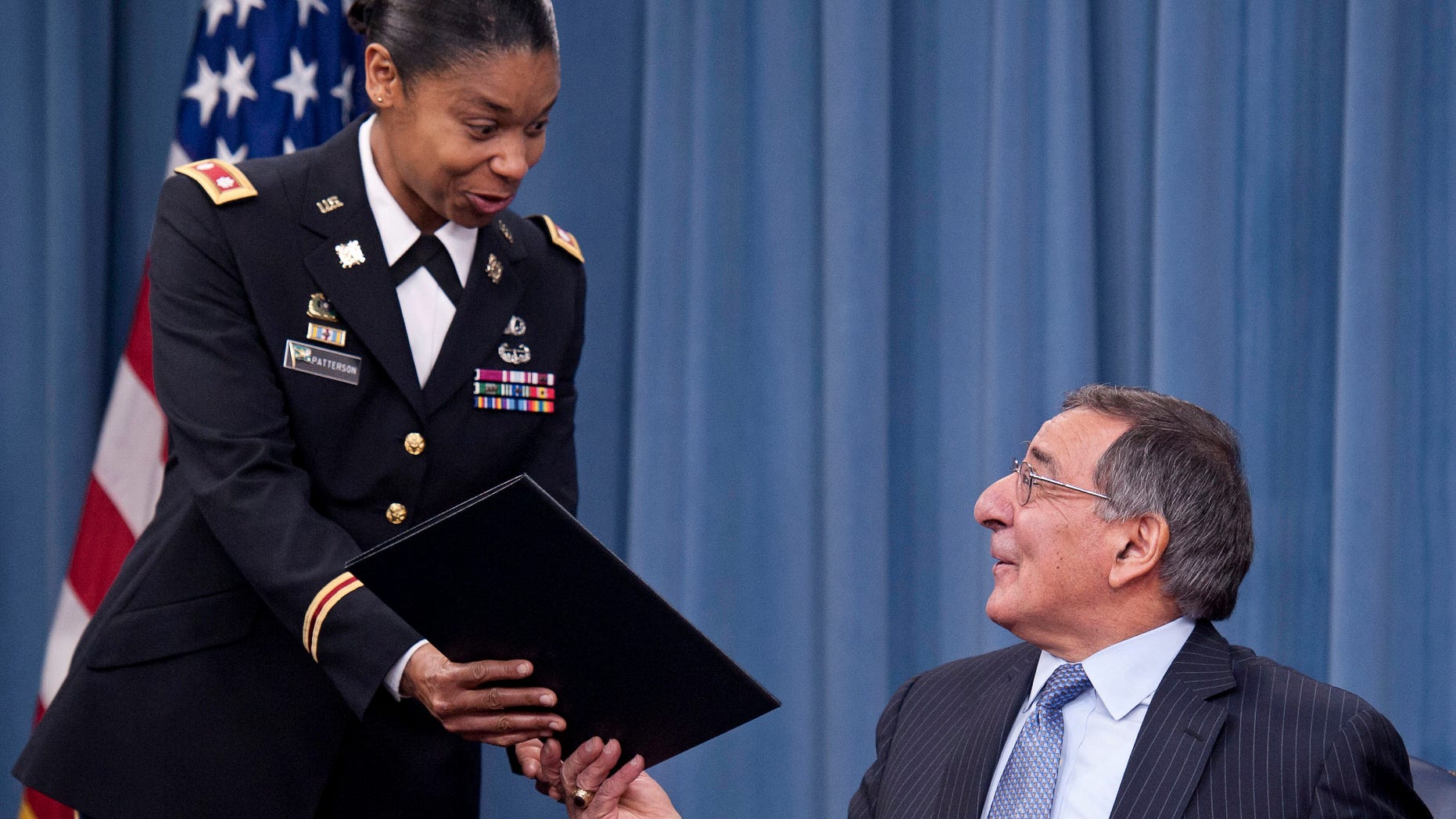 WASHINGTON – Tennnnnn-hut ladies!
The next time Uncle Sam comes calling, he's probably going to want you, too.
The Obama administration recently decided to lift the ban on women in combat. Legal experts and military historians say that decision has opened the door for a change in the law that currently compels only men between age 18 and 25 to register for a military draft.
Never before have women been drafted into military service. Neither the White House nor Congress are in a hurry to make them register for a future call-up.
A draft would be enormously unpopular and adding women to the mix just isn't a priority for a battle-weary country nearing the end of more than a decade of war. Yet, legally, there may be no other choice.