Defendant praised at NY insider trading trial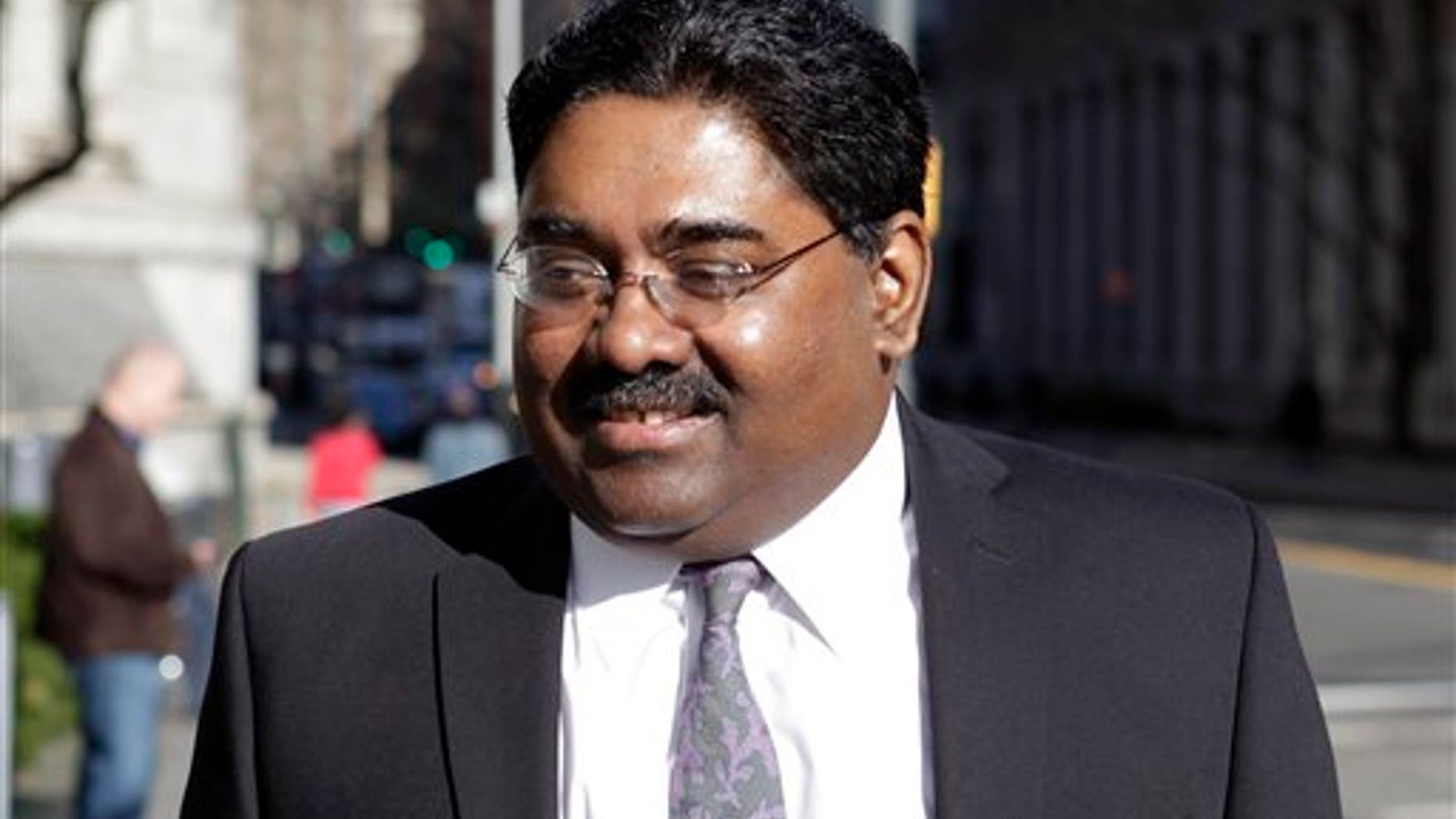 NEW YORK – A New York education advocate featured last year in an award-winning documentary has given a hedge fund manager on trial high marks for generosity.
Geoffrey Canada appeared Wednesday as a character witness at the Manhattan insider-trading trial of Raj Rajaratnam (rahj rah-juh-RUHT'-nuhm).
Canada called Rajaratnam a "dear friend" who was never motivated by greed. The defendant has been a generous benefactor for a Harlem non-profit run by Canada that promotes higher education for needy children.
Canada appeared in "Waiting for Superman," a film about the struggles of the public school system.
The 53-year-old Rajaratnam has denied allegations that he used illegal inside information to gain a $68 million advantage on trades. Prosecutors have called it the biggest hedge fund insider trading case ever.